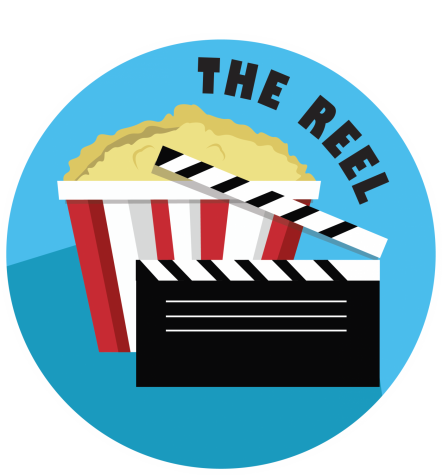 David Auth and Chris Micksy

November 13, 2018
 In today's episode of "The Reel," David and Chris are joined by guest Jerry Feaser. The group discusses upcoming movies, including "Toy Story," "Shrek," "Alf," "Breaking Bad" and "Star Wars." The hosts also discuss classics new and old with "Dances With Wolves," "The Grinch," and "Bohemian Rhapsody." ...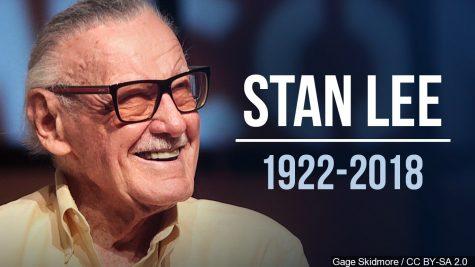 Garret Roberts, Arts and Entertainment Assistant Manager

November 12, 2018
LOS ANGELES -- Former editor-in-chief of Marvel Comics Stan Lee has passed away at age 95. The creator of superheroes such as Spider-Man, the Incredible Hulk and Doctor Strange, Lee has made various cameos across the Marvel Cinematic Universe and various Marvel properties. CNN first received reports...