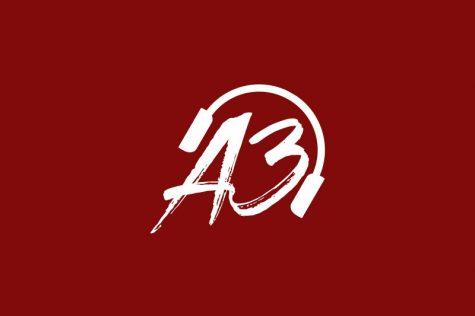 January 31, 2019

Filed under A&E Podcasts, The A3 Podcast
This week, the hosts of The A3 Podcast give their 2019 Super Bowl MVP picks. After that, the guys rank their all-time favorite sandwiches from RoMo's Cafe. ...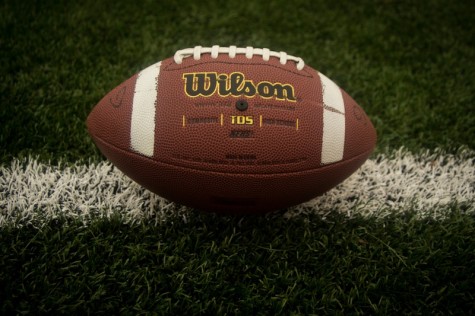 February 7, 2016

Filed under News, Top Stories
There is no doubt that Super Bowl Sunday is one of the most anticipated days out of the whole year for many football fans. This is a time to kickback and relax with friends and watch the events unfold. Everybody seems to be buzzing about whether the Denver Broncos or the Carolina Panthers have what it...