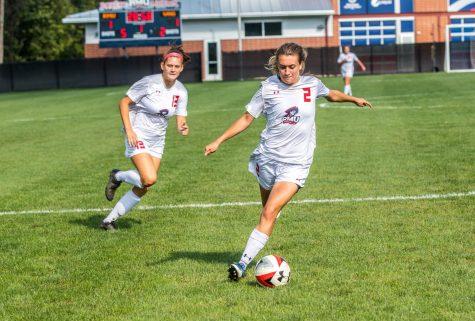 Zachary Somma, Contributor

September 19, 2019
AKRON, Oh.-- The Robert Morris women's soccer team (2-4-1) is aiming to rebound after a tough loss to Yale (4-2-0) when they travel to take on the Akron Zips (2-5-0) out of the MAC, in their last game before the beginning of NEC conference play. Recapping RMU The Colonials' season has been marred wi...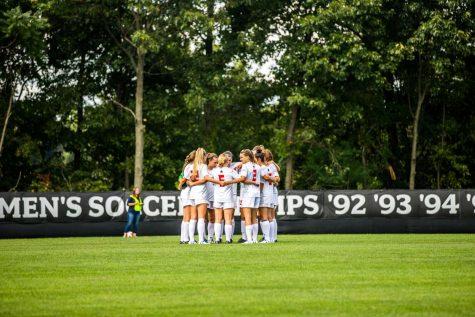 Samuel Goldberg, Contributor

September 6, 2019
Washington, D.C.-- The 1-2-1 Colonials look to bounce off of a huge 3-1 win against Canisius (1-2) as they roll into a matchup against the Bison of Howard University (1-1). Howard is coming off of a 2-0 loss against Longwood (1-2). Will the Colonials be able to pull off a win? Let's look at the tale...