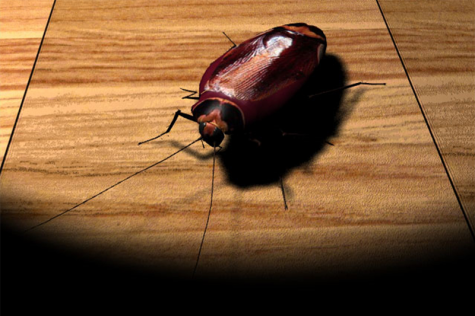 Soundharjya Babu, Assistant News Editor

October 16, 2019
MOON TOWNSHIP - Robert Morris University's Office of Residence life recently responded to reports of cockroaches in the Yorktown Hall dorm. In an email sent out to residents, the Office of Residence Life reported that Facilities successfully treated some rooms, and advised students to remove trash...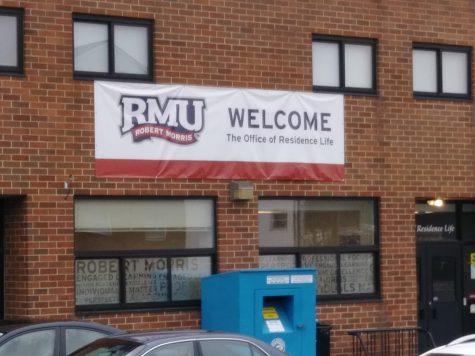 Malyk Johnson, Assistant News Manager

April 11, 2018
Robert Morris University is changing the way students will be able to live on campus during the summer. The Office of Residence Life sent out an email to students Wednesday detailing the options for its summer housing program. Residence Life will offer three different options to stay on campus...