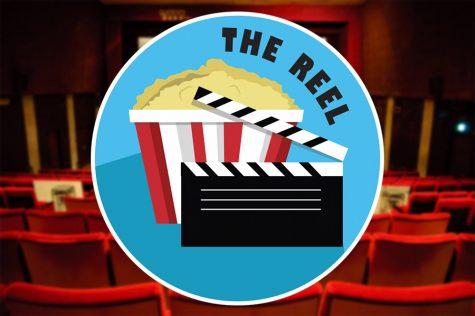 March 25, 2019
On today's episode of The Reel, the hosts discussed the past week's movie news, including a live action "Dora the Explorer" film, and the new "Toy Story 4" trailer. The hosts also talked about their thoughts on "Us," "Clockwork Orange," "Behind the Curve" and "Captain Marvel." ...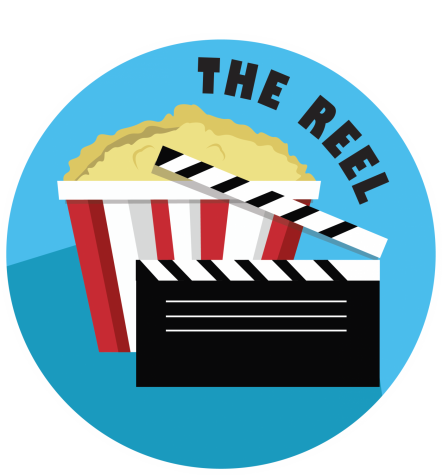 David Auth and Chris Micksy

November 13, 2018
 In today's episode of "The Reel," David and Chris are joined by guest Jerry Feaser. The group discusses upcoming movies, including "Toy Story," "Shrek," "Alf," "Breaking Bad" and "Star Wars." The hosts also discuss classics new and old with "Dances With Wolves," "The Grinch," and "Bohemian Rhapsody." ...