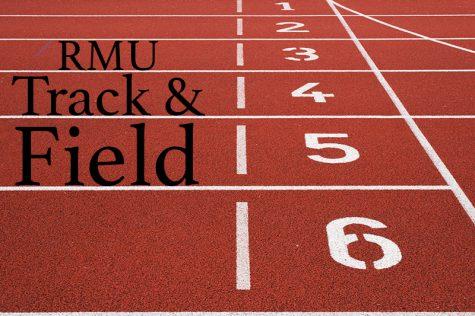 Jonathan Hanna, Contributor

January 18, 2019
YOUNGSTOWN, Oh. -- After a break for the holidays, the Robert Morris track and field team travels back to Watson and Tressel Training Site on the campus of Youngstown State University for the Youngstown State Invitational. The meet will start Friday, Jan. 18 at noon. In the Colonials last meet, the Yo...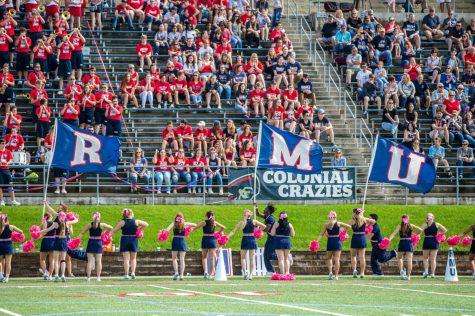 Ryan Giacobbi, Contributor

October 12, 2018
The Robert Morris athletics department has announced the 2018 Hall of Fame Class. New members came from men's and women's basketball, track & field, men's hockey, volleyball and men's soccer. For men's basketball, the inductee is Velton Jones, who played for Robert Morris from 2008-13....