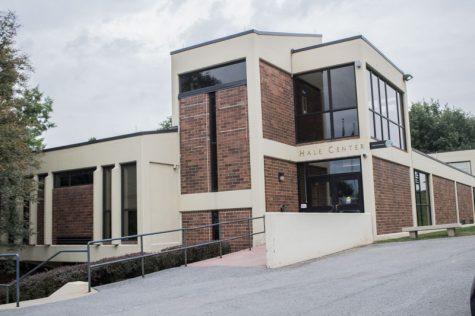 September 18, 2018
The Residence Hall Association had a meeting with RMU Dining Services to discuss what could be improved about the dining services here at Robert Morris University. The meeting started off by announcing the need for students to apply for jobs such as dishwashers. The opportunity is not a part of the...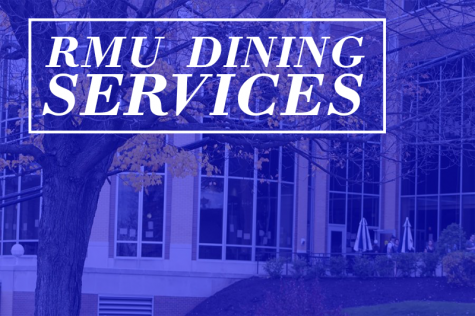 Bri Lewis, Reporter

September 21, 2016

Filed under News, Top Stories
Entering the fall semester at Robert Morris University, the dining hours were abruptly changed without any consultation with RMU students or warning creating an uproar around campus. Many students flocked to each other, their professors, the dining staff and even social media to express their frustration...