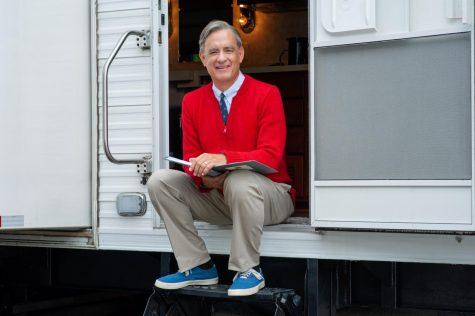 Gage Goulding, News Assistant Manager

September 28, 2018
The first picture of Tom Hanks as Mister Rogers was released by Sony Pictures on Thursday. The movie, which will follow up the 2018 documentary of Fred Rogers, "Won't You Be My Neighbor," has already begun filming in the Pittsburgh area. Hanks has been in the area and is expected to be in Pittsb...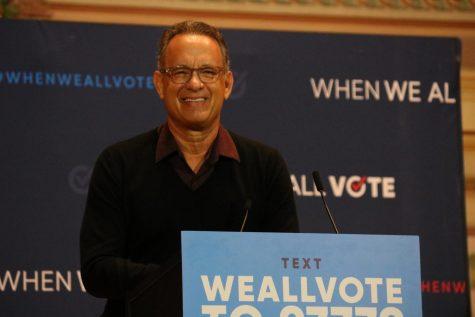 Gage Goulding, Assistant News Manager

September 26, 2018
Tom Hanks spoke to hundreds at Soldiers and Sailors Hall in Oakland to express the importance of voting, not just in the presidential election, but every election. Hanks opened his speech with the question of the importance of elections in the U.S. "What is the most important election in the history...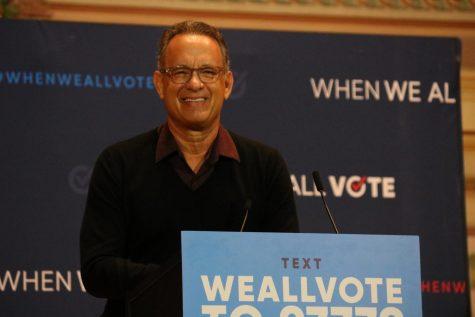 Megan Shandel, Assistant Multimedia Manager

September 26, 2018