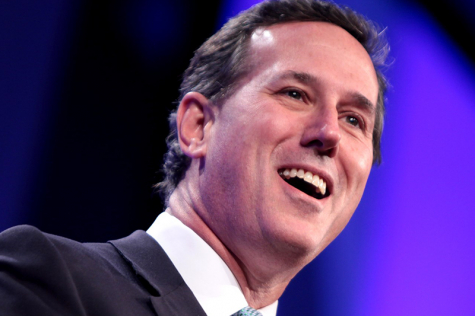 Gage Goulding, News Editor

December 14, 2018
WASHINGTON, D.C. -- A former Pa. Senator, who was named a potential pick for the White House Chief of Staff position, said he would decline the position. Republican Rick Santorum told CNN's Erin Burnett that he's "not interested" in the position. According to the Washington Post, Santorum was a potential...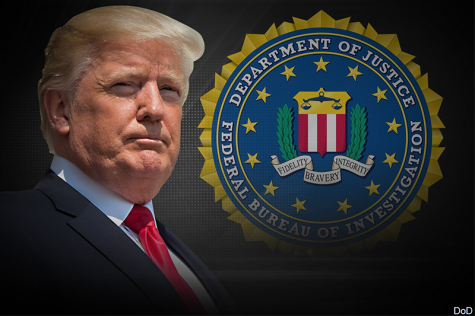 Gage Goulding, Assistant News Editor

October 30, 2018
PITTSBURGH -- With President Donald Trump visiting Pittsburgh, the city's Department of Public Safety urged Pittsburgh to be patient. "We ask residents and commuters to plan ahead and avoid the East End of the city, and to exercise patience when encountering traffic delays this afternoon due to temporary...