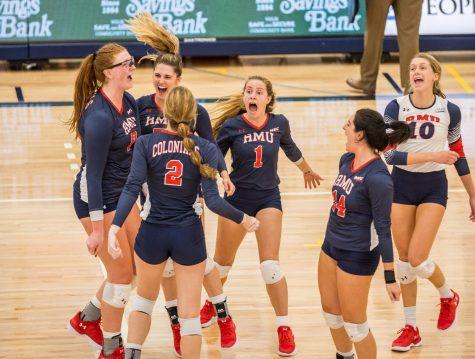 Dalton Link, Contributor

November 2, 2018
MOON TOWNSHIP -- The Robert Morris University Colonials (9-17, 3-8) take on Saint Francis University (4-20, 3-8) this Friday at the North Athletic Complex in an NEC showdown. This is the second time these two teams will meet this year, with SFU winning the first match 3-1 back in September. The Colonials had a ...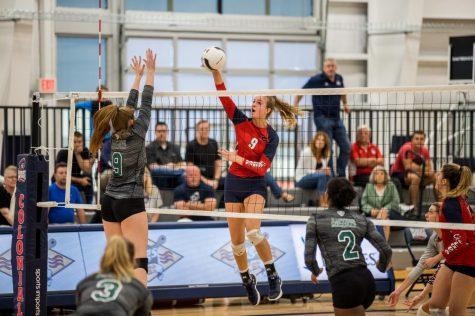 Jonathan Hanna, Contributor

September 28, 2018
The Robert Morris Colonials women's volleyball team (6-10, 0-2) heads to Loretto, Pennsylvania on Friday, Sept. 28, for a Keystone Clash against in-state conference rival Saint Francis University (1-14, 0-2). The Colonials are heading into Friday's game on a three-game skid, including a 3-2 in-conference...