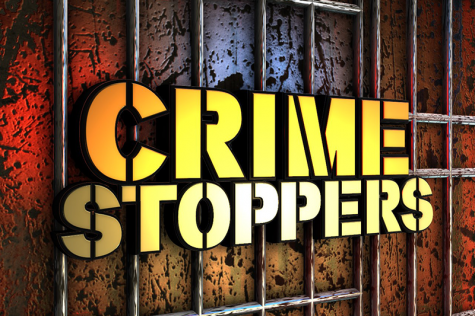 John Blinn, Assistant News Editor

February 28, 2019
PITTSBURGH -- Wilkinsburg Police responded to reports of gunfire on January 14, 2018, at approximately 8:19 p.m. Now, Pittsburgh Crime Stoppers is seeking your help to solve the case. When authorities arrived at the scene on the 1500-block Marlboro Avenue, they discovered a black male suffering from...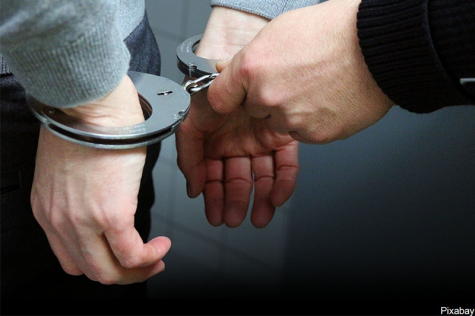 Michael Delehanty, Contributor

December 6, 2018
PITTSBURGH — The Allegheny County Sheriff's Office arrested a sex assault fugitive Thursday morning. In October 2016, George Holiday was charged with sexual assault, which he later pled guilty to. The victim said that Holiday raped her in an apartment building parking lot. Holiday was sentenced...