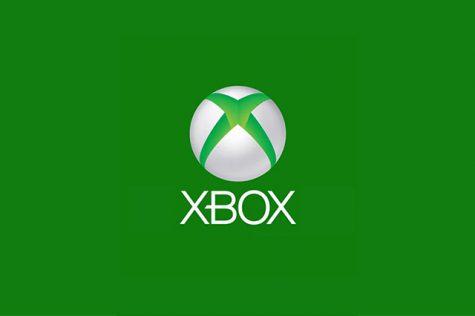 Scott McDanel, Contributor

March 13, 2019
Xbox Game Studios hosted Season 2 Episode 2 of their "Inside Xbox" series today, highlighting new games, updates and other projects that they have been working on. A new controller color, "Phantom White," was revealed. The controller will be released on April 2. "Halo: The Master Chief Collection...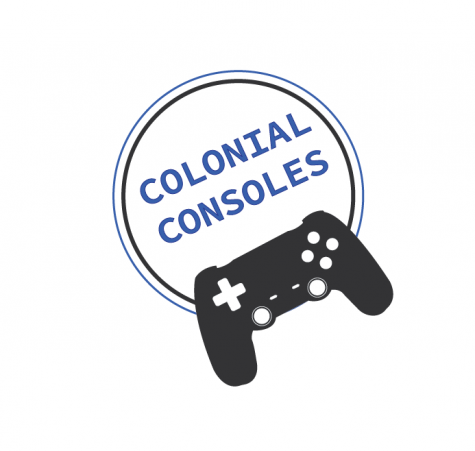 Garret Roberts and Malyk Johnson

February 5, 2019
On this episode of Colonial Consoles, Garret shares his thoughts on "Kingdom Hearts 3" and Malyk reviews "Apex Legends." Additionally, they discuss Xbox Live coming to the Nintendo Switch, Machinima closing their studio doors, "Metro Exodus" coming to the Epic Games store and the long awaited pl...