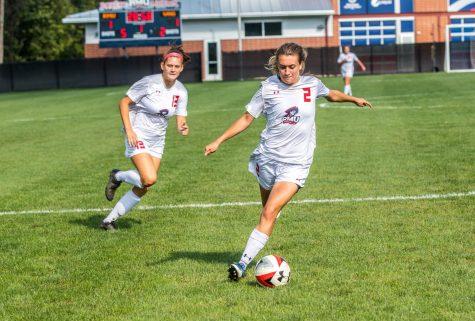 Delenn Poe, Contributor

September 15, 2019
MOON TOWNSHIP-- The Robert Morris women's soccer team (2-3-1) comes back to play on their home field against the Yale Bulldogs (3-2) on Sunday at 11 a.m. at the North Athletic Complex. The Colonials won their last game against the Ohio Bobcats (5-1), and the result of that game was the Colonials co...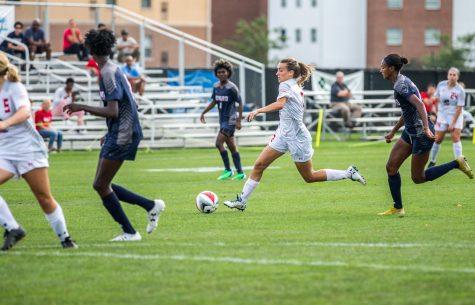 Owen Krepps, Contributor

September 21, 2018
The Robert Morris (2-8) women's soccer team will open up play in the Northeast Conference this Friday at 3:00 pm against the Wagner Seahawks (1-7) at the North Athletic Complex in Moon, PA. This game will be the first meeting of the two teams this season as well as the first conference game for both...