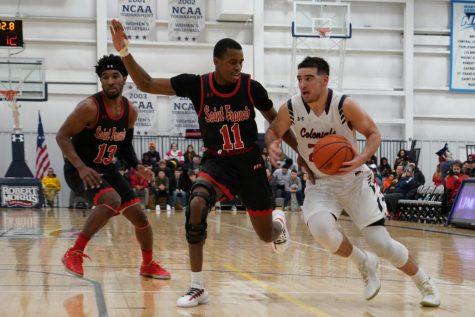 Logan Carney, Sports Manager

January 31, 2019

Filed under Men's Basketball, Sports, Sports Showcase, Top Stories
MOON TOWNSHIP -- History was made on Thursday night as Matty McConnell passed 1,000 career points as the RMU men's basketball team (12-10, 7-2 NEC) fell to Saint Francis University (9-11, 5-4 NEC) by the score of 76-73. For much of the first half, RMU led on the scoreboard. Their scoring started with a...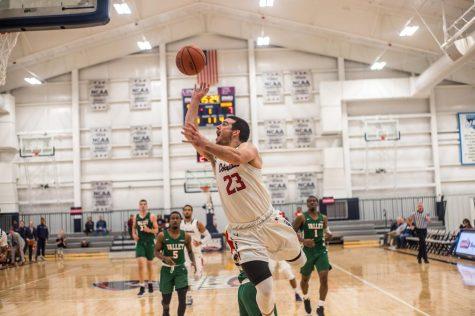 Logan Carney, Sports Manager

December 29, 2018

Filed under Men's Basketball, Sports, Sports Showcase, Top Stories
MOON TOWNSHIP -- The Robert Morris men's basketball team (5-8) defeated the Hood Blazers (7-6 D-III) by the score of 108-51, the fourth highest point total in program history. The win ended a five-game losing streak for the Colonials and comes on the heels of an impressive performance against ACC Lo...