Summertime, Concert Time!
The sun is shining, pools are opening, and plenty of artists are taking their tour to the Pittsburgh area. If you are looking for something fun to do this summer, concerts are always a great option for some live music.
With the pandemic limiting the events and shutting down venues for the past two and a half years, businesses are back open, and many singers are jumping at the opportunity to get back in front of a crowd. Check out these shows coming to a stage near you, sure to get you dancing the summer days away.
June 2 – Brad Paisley World Tour – The Pavilion at Star Lake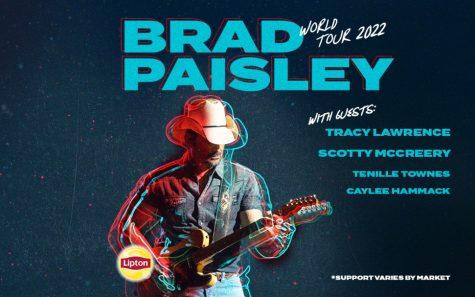 Throw on your cowboy boots to kick off the summer concert season with one of country music's most decorated and talented artists. Brad Paisley has nine albums to pick through for this performance and has several special guests joining him, including American Idol's Scotty McCreery.
June 11 – Kenny Chesney: Here and Now Tour – Heinz Field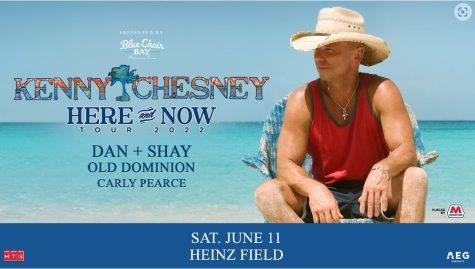 Do not take off those spurs quite yet- if you are still in the country mood, take a trip to the Steelers' house to go to Chesney's sixteenth headlining tour. It is in support of his nineteenth studio album with the same name as the tour, Here and Now, and is stacked with big name guest country artists including Dan + Shay, who I had the pleasure of seeing back in September at PPG Paints Arena.
June 11 – Bastille: Give me the Future Tour – Roxian Theatre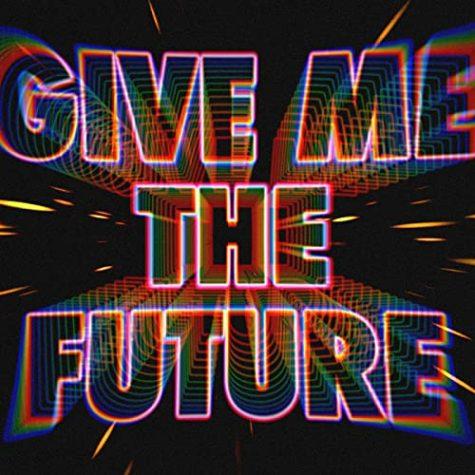 If you are not much of a country fan, this four-man pop band is sure to get you moving. Bastille is well known for their hits "Pompeii", "Good Grief", and "Happier". I know I would have a tough choice on June 11, but I will be seeing Kenny Chesney in Ohio! The tour is in honor of their fourth studio album by the British indie pop band, so the show is sure to take you on a time-travelling trip.
June 15 – The Lumineers: BRIGHTSIDE World Tour – The Pavilion at Star Lake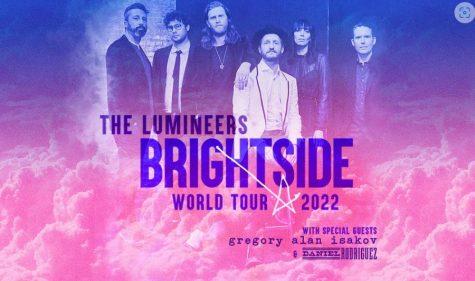 Ho hey, you might not want to miss this one! Ever since their hit "Ophelia" began trending on TikTok, this band gained some more well-deserved fame, as well as releasing their fourth studio album sure to give you all the bright and summery feelings.
June 21 – Rex Orange County: The Who Cares? Tour – Stage AE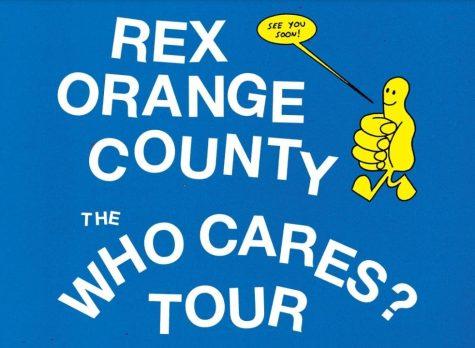 Who cares about this band? If you do…you will not want to miss this one! Alexander James O'Connor is an English singer and songwriter who gained some fame in 2017 following multiple features on Tyler, the Creator's Grammy-nominated album Flower Boy. He is now back and better than ever, ready to light up the stage with his alternative and indie hits.
June 24 – The Band Camino: The Tour Camino – Stage AE
Do not go too far from Stage AE yet, another big name is about to come back to the 'Burgh. Recently having joined Dan + Shay, the Tennessee rock band, The Band Camino, returns with their own headline tour. I will be headed to this one, and definitely recommend seeing them for a great time. I am hoping they play one of my favorites, "Roses"!
July 5 – Backstreet Boys: DNA World Tour – The Pavilion at Star Lake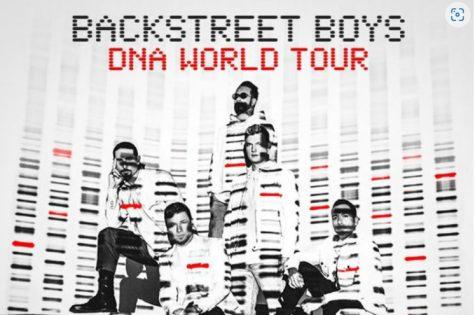 Boybands? "I want it that way!" Backstreet's back, alright! We have the classic music group who have been together since 1993. This is a great chance for you to attend a concert with your older sister or mother who may have had the band's faces plastered on a poster on their bedroom walls!
July 9 – Big Time Rush: Forever Tour – Petersen Events Center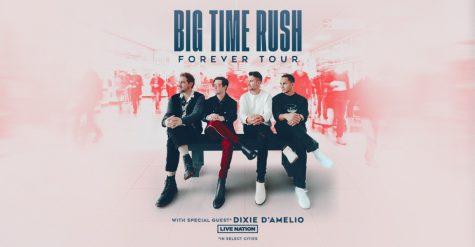 Oh oh ohhh oh…the boys are BACK! You already know I have had my VIP tickets secured for months for this one. The boyband formed from Nickelodeon back in 2009 is making their return 10 years after their last summer tour with some new music in the making, including their new singles "Call it Like I See it" and "Not Giving You Up", with more new tunes on the way. You do not want to miss it!
July 13 – Third Eye Blind: Taking Back Sunday Tour – Stage AE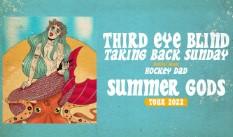 If you are not into country, or boybands, or alternative…it is time to ROCK OUT! This american rock band is bringing its' electric energy to Pittsburgh. The band is known for their bright, melodic music bringing together a mix of post-grunge and classic pop/rock. They are sure to shake the stadium.
July 14 – Thomas Rhett: Bring the Bar To You Tour – The Pavilion at Star Lake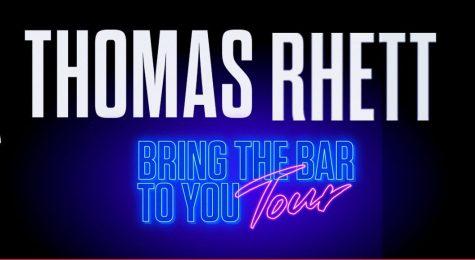 If your wish is to see Rhett, you could "die a happy man"(or woman) after this concert. He is bringing the bar to you and his music to Star Lake. If you are a country lover, you are sure to enjoy this show with the beloved American country singer-songwriter.
July 16 – Jimmy Buffett: Life on the Flip Side Tour – The Pavilion at Star Lake

"It's 5 o'clock somewhere," and it sure will be in the 'Burgh when it's time to hear Jimmy Buffett! His music just screams beach, margaritas and…summer! If you are looking for a concert perfect for the warm weather and with some relaxing and fun vibes, this is the show for you.
These are just a handful of the fabulous concerts coming this summer, so grab your blankets and chairs, a friend, and enjoy some summer sun and music!