Taking a Look at Who Built America: The Ellis Island Museum
Hope Beatty, Head Arts and Entertainment Editor
April 4, 2022
Imagine, you are an immigrant who has recently left everything behind including your home and your bed to come to the "land of opportunity."
You are scared, and nervous during the voyage and those feelings mix with excitement when you see a little green statue on the horizon, the Statue of Liberty. The Ellis Island Museum captures the first moments in America for these immigrants.
The museum itself is the same building, renovated to look exactly like it had before, that was used to "welcome" immigrants to their new homeland, although the welcome was not always promising.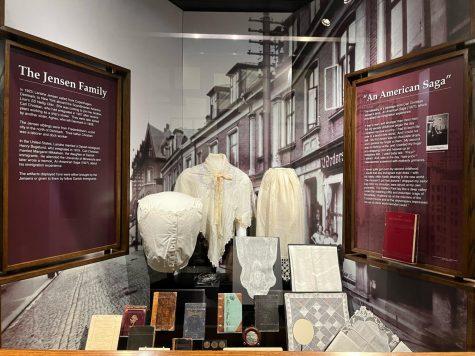 When you come through the doors, you enter a room called the Registry Room where immigrants would come to get checked in before going through various tests and physical exams. You then travel to the medical exam room and bedrooms where you can see where exactly immigrants were taken care of and slept.
All new immigrants that passed through Ellis Island had to complete a reading test where you had to read a certain amount of words in English in under a certain amount of time. If you could hold a pencil, you would have to draw various geometric shapes to test competency.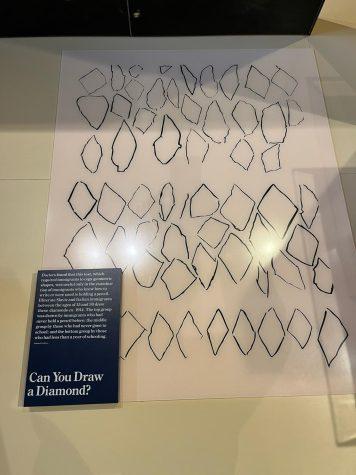 The Ellis Island Museum is filled with pictures and artifacts that represent the history of the island and the people who once traveled through it. Pictures show what it was like for the immigrants to go through living in Ellis Island in poor conditions. Artifacts displayed in the museum represent the few belonging that people were able to bring with them from their homes overseas.
The Museum on Ellis Island is full of history and culture for all to see. New York City is full of culture,entertainment, and history, but if you love history as much as I do, Ellis Island is a must see.