Behind the Curtain pairs hopeful singles for Valentine's Day
Everyone knows the popular TV show "The Dating Game," which was popular back in the '80s. RMU's chapter of the Delta Zeta sorority used that same theme in an effort to spread some love with their take: "Behind the Curtain."
Each eligible bachelor or bachelorette had a panel of three suitors to select from with a curtain blocking the view of the panelists. The "game" was hosted by emcees Kestra Harris and Taylor Burns, who kept the audience entertained by asking thought-provoking questions to the mystery contestants and providing comic relief for the night.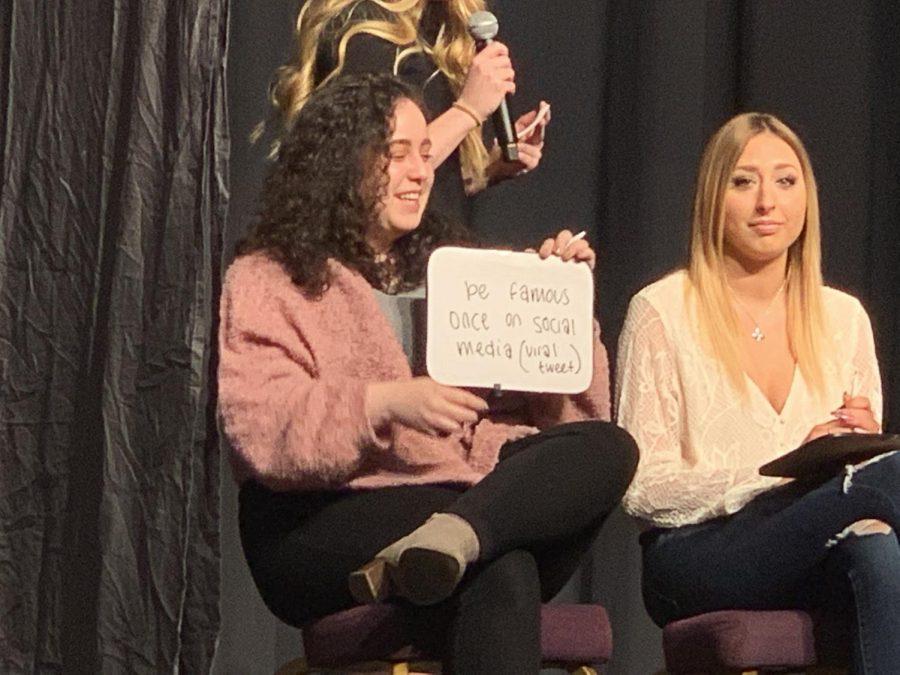 Sydney Holliday, event organizer and VP of philanthropy for Delta Zeta, says that this event "has been going on since I've been going to RMU; I just wanted to keep the tradition going."
In a surprise twist and change to tradition, round five featured all men, with both the suitor and eligible bachelors being a part of the LGBT community.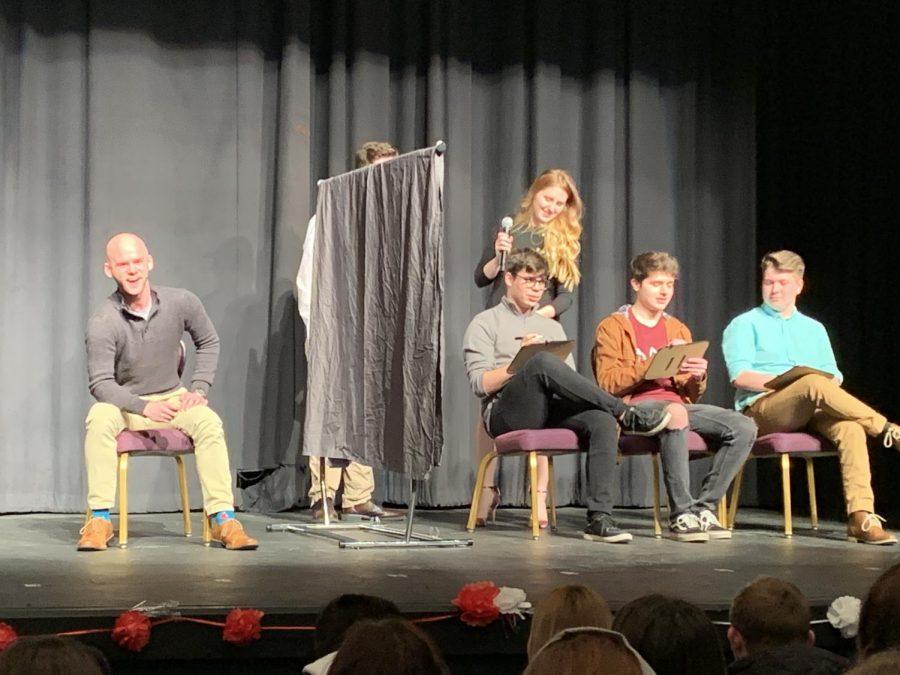 Holliday herself is an LGBT activist, stating that "because I am the president of the Student Alliance for Equality, I felt like it would be fun to spice it up and have a round with all gay men."
While no one is forced to go on a date, the show has been known to have a few success stories.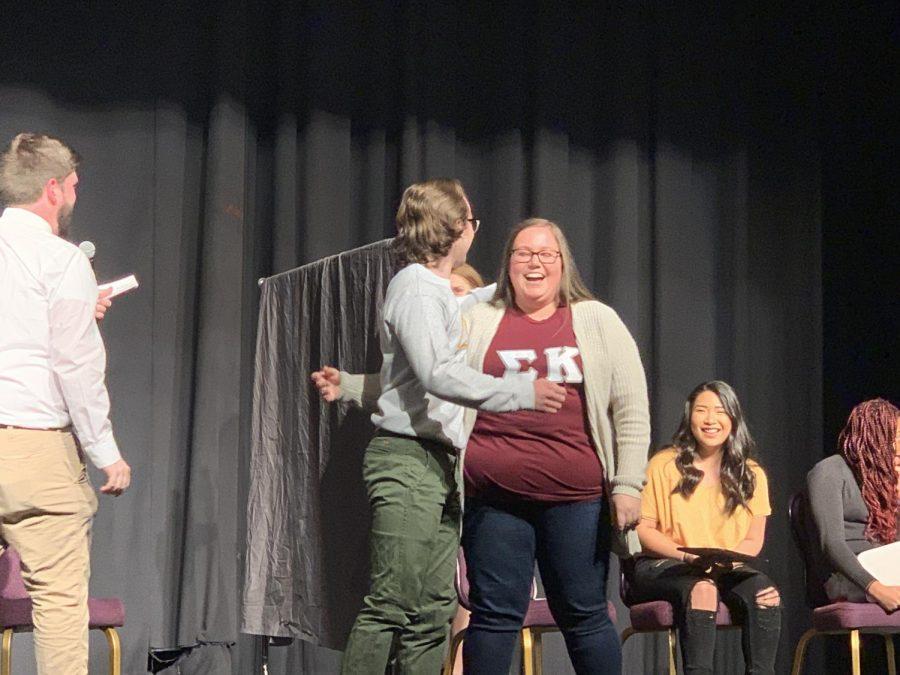 This event was also an opportunity to give back with eighty percent of the proceeds going to Starkey the Hearing Foundation, 10 percent to the Painted Turtle Camp and the other 10 percent to Variety, the Children's Charity.
Holliday hopes that in the future, people will continue to come and watch "Behind the Curtain" events to help support all of these good causes.