Best cup of joe for RMU students
Coffee: the driving force behind a college students hectic life.
If you're a coffee connoisseur, then chances are you look for quality over price and convenience. But for some of us, those two things make a difference. So we decided to drive up and down University Boulevard and find the best cup of coffee for the average RMU Student.
We defined an average RMU student as someone living on campus and taking classes, who would have to get in their car and drive to a location. We also included people coming from Yorktown or Coraopolis.
We judged each 16 oz. house blend cup on taste, convenience of location, and price, all of them receiving a score from 1 to 10 in the three categories. For fairness, we took extra criteria into account: fullness of the blends, boldness of flavor, parking options, distance from campus, lid quality, cost, and overall experience.
It was an interesting morning to say the least, and after each of us drank nearly ten cups of coffee in the span of a few hours, here are the results.
Sentry Countdown: Top 5 Cups of Coffee
Romo's Cafe | Taste: 7  | Convenience: 10 | Price: 3
Romo's obviously scores well in the area of convenience. It takes effort to not walk by on your way to class. It lost points in price at $2.00 a cup and was one of the most expensive cups we tasted, although using a meal plan most likely negates that to an extent. The ladies at Romo's brew a solid cup of coffee that stacks up against their off campus competitors.
BP | Taste: 2  | Convenience: 6 | Price: 8
"This is some awful coffee." – Dylan
And in fact it is. But as far as price and convenience goes, it's not the worst. The BP at the corner of University Boulevard and Brodhead Road is a little inconvenient for folks on their way to campus from Yorktown but is not an awful drive.
Sheetz | Taste: 5  | Convenience: 5 | Price: 6
A comparable coffee to GetGo and Wendy's. As a regular student trip, Sheetz is a practical option for off campus coffee. In the morning, it is quite the drive.
BP (24 Hour Market) | Taste: 3  | Convenience: 3 | Price: 5
From convenience alone, this BP 24 Hour Market is difficult to drive to from any RMU location. A commuter coming from the parkway has better options a few lights down the road. This location serves coffee from concentrate in a Douwe Egberts machine. It's an easy roast and would likely be pleasing to an inexperienced coffee drinker.
KFC | Taste: 0  | Convenience: 0 | Price: 0
Kentucky Fried Chicken does not serve coffee. Bummer.
Wendy's | Taste: 6  | Convenience: 4 | Price: 8
"This isn't the first place I think of when I think coffee." – Cashier
That is a typical response when you walk in asking for a medium coffee. It should also be noted that the four slot cup holder provided to us held the Wendy's cup the least securely, resulting in the Red Head Roast ending up in my lap and all over our notes. But what would a coffee story be without spilling it all over the rough draft? You have to go out of your way to make it here if you're coming from Yorktown, but it's not a bad option when looking at taste and price.
Dunkin' Donuts | Taste: 4  | Convenience: 8 | Price: 2
Disappointment is the most appropriate word here. From a chain that profits from their coffee, it was surprisingly depressing. Maybe it was a bad morning, but the coffee was subpar to say the least. Price to quality, Dunkin' Donuts is in the price range of Starbucks, but with a vastly and truly inferior product. Paying upwards of two dollars for a cup of coffee, Starbucks is the only runner in that race; the price matches the quality, Dunkin's does not.
Starbucks (University Boulevard) | Taste: 10  | Convenience: 8 | Price: 1
Starbucks holding a place in this list is a little like parking your Toyota Corolla next to a Ferrari. Both of the Starbucks locations serve the best coffee, but you pay for it. Some people, however, feel that Starbucks serves an overpowered, harsh coffee.
Starbucks (Hale) | Taste: 10  | Convenience: 10 | Price: 1
It proudly brews Starbucks coffee with the convenience of an on-campus location that accepts freedom cards.
McDonald's | Taste: 4  | Convenience: 7 | Price: 8
This coffee was very similar to Sheetz, Wendy's, and GetGo. Although this one loses a point due to it being served to us at a piping hot temperature. We had to wait a while before we could dig into this cup. Being right next to the Starbucks gives it a similar convenience level, and it's cheap. Cool down the roast a bit before serving and this would be a great cup.
Sunoco | Taste: 7  | Convenience: 6 | Price: 10
"WOW. This is some good coffee." – Paul
Fresh brewed coffee at the best price on University Boulevard, 99 cents for any size. Unlike Starbucks, you easily get far more than you pay for.
Coffee Drive-Thru | Taste: 9  | Convenience: 1 | Price: 3
Convenience aside, the coffee Drive-Thru brews an outstanding cup of coffee that is competitive with Starbucks to say the least. Unfortunately, unless you're traveling in the right lane towards the Sewickley bridge, there is no way to pull into the Drive-Thru. It is a true shame to have an amazing coffee shop stuck in a location that is difficult to access like this. Although, there is a silver lining. Any RMU student on their way to the Island Sports Center is going in the proper direction to swing in and grab a cup to go.
GetGo | Taste: 5  | Convenience: 8 | Price: 6
If you want a coffee comparable to Sheetz, but on the way from Yorktown hall to campus, this is the coffee stop for you. The price is comparable, and if you currently go out of the way for Sheetz coffee, consider switching to this location. Not only is the coffee comparable, it's almost exactly the same.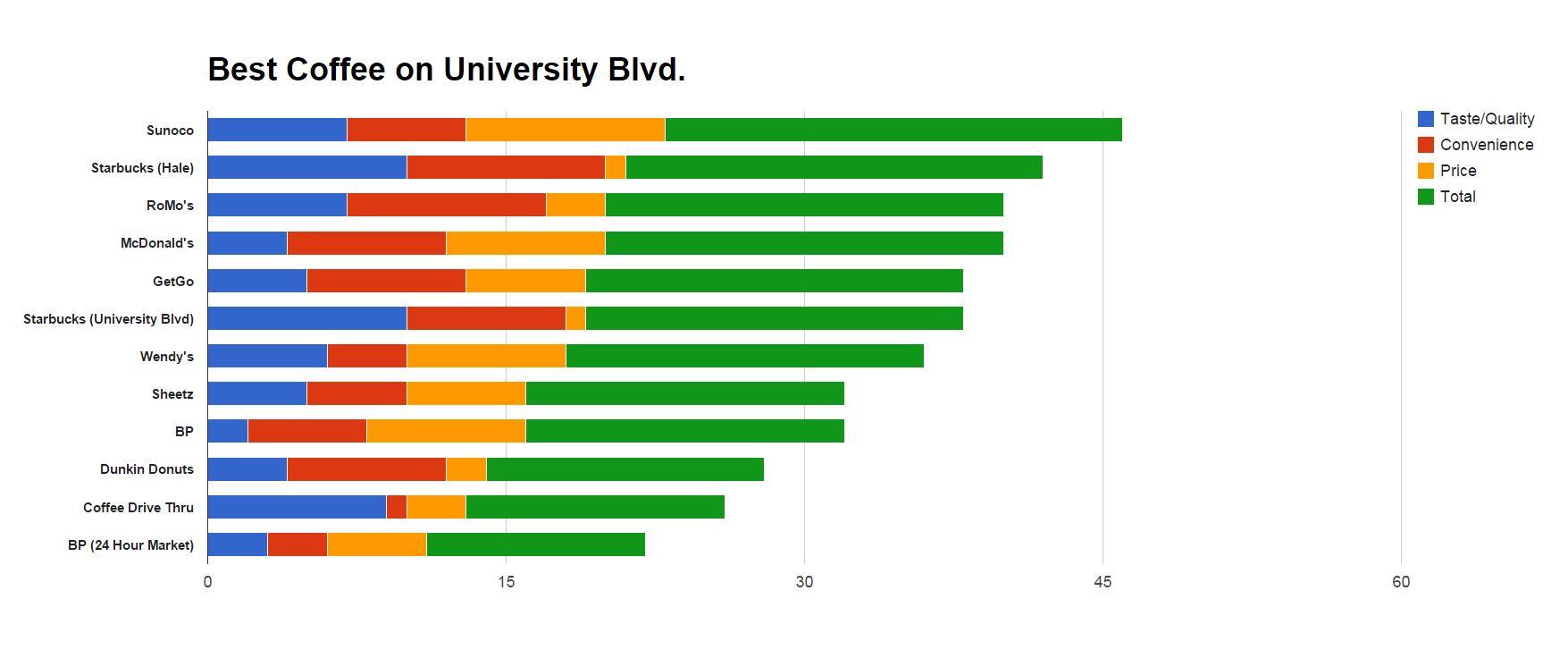 Winners by Category
Convenience:
For the most convenient cup of coffee for RMU students, there is no beating Romo's. In most cases, coffee without leaving campus is the best option. Romo's provides solid coffee, despite a higher price.
Price:
For price alone, there is no beating the Sunoco. Ninety-nine cents gets you any size cup of a well-brewed coffee. Located just down the street from campus on University Boulevard, you do have to leave campus. If you are willing to leave campus for a cup of coffee, a cup of Sunoco coffee won't disappoint or break the bank.
Taste:
For taste alone, the super car of coffee will not disappoint. We ranked Starbucks coffee as the top of the line. Price point considered, you get what you pay for. Starbucks while being the most expensive coffee we sampled, provided to be a full flavored roast with a bold taste. A close runner up in taste alone, the Coffee Drive Thru, located past campus on University Blvd. Comparable to Starbucks, they also feature a full flavored, bold roast but without being too overpowering.
Overall Winner
Taking all categories into account, our board of amateur coffee aficionados (Paul and Dylan) selected the University Boulevard Sunoco as the winner for overall best local coffee.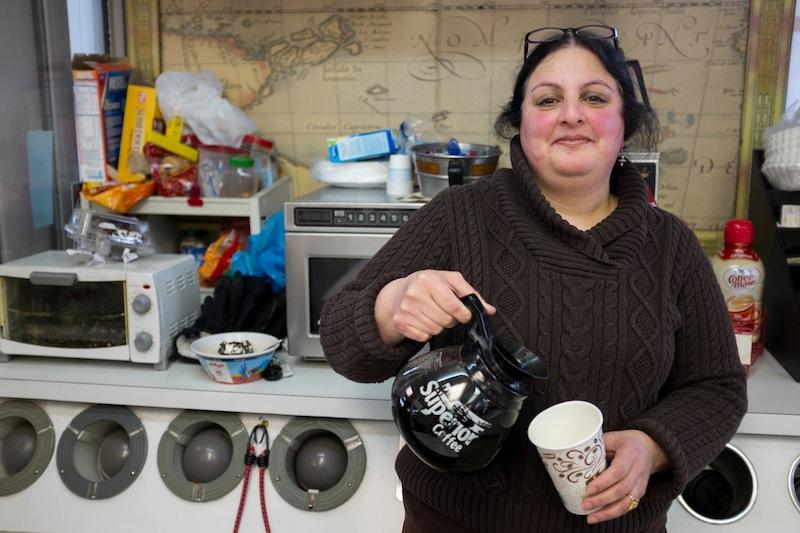 About the Contributors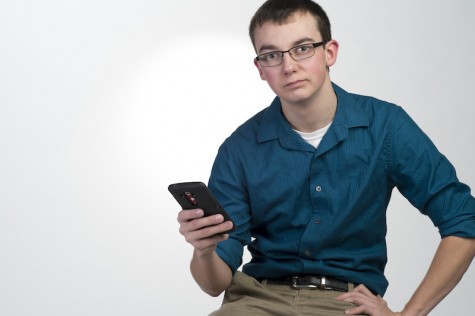 Dylan Mckenna, Digital Content Manager
Dylan is a sophomore at RMU and is the Technology Manager for The Sentry. He is a software engineering major and is responsible for maintaining the technical...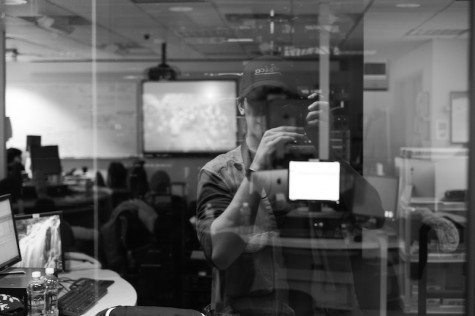 Paul Wintruba, Contributor
Paul is a junior photography major, and is a photographer for RMU Sentry Media.