Comedy loses a legend: Robin Williams 1951-2014
Earlier today it was revealed that legendary comedian and Academy Award winning actor Robin Williams was found dead in his home at the age of 63. Though it has not been officially confirmed, it is believed that Williams committed suicide after suffering from depression.
Williams was nominated for the Academy Award for Best Actor three times and took home the 1997 Oscar for Best Supporting Actor due to his outstanding performance in Good Will Hunting alongside Matt Damon.
He also starred in such films as Good Morning, Vietnam, Dead Poets Society, The Fisher King, Mrs. Doubtfire, Flubber and as the voice of Genie in Aladdin.
Williams will no doubt go down as one of the most beloved comedians of the past forty years, and he will be greatly missed.
After all, "a human life is just a heartbeat in heaven." -Robin Williams, What Dreams May Come
Rest In Peace
1951-2014
About the Writer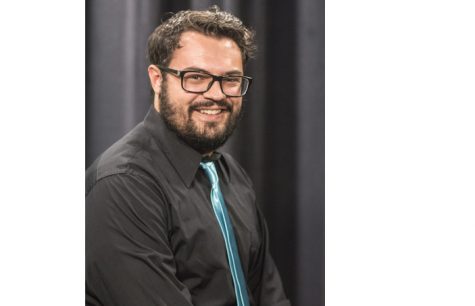 Matt Merlino, Chief Graphic Designer
A senior Media Arts (Graphic Design) major, Matt is the award-winning Chief Graphic Designer for RMU Sentry Media. His design work has won first place...