'Round about Pittsburgh: GE To Build Facility In Findlay Township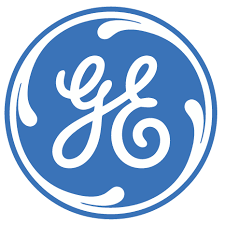 On November 12, General Electric (NYSE: GE) announced plans to build a new advanced manufacturing facility in nearby Findlay Township. Construction for the facility, which will cost $32 million, is set to begin in March 2015 and will be completed in September 2015.
General Electric explained the new site in Findlay Township will help the company's business unit develop and implement 3-D printing and other manufacturing technologies. As part of the plan, General Electric will employ 50 high-tech engineers to work at the new site. The company chose the Pittsburgh location because of the skilled workforce and because Carnegie Mellon University, the University of Pittsburgh, and Penn State University have research programs for 3-D printing as well as programs focused on advanced manufacturing technology.
Dan Heintzelman, General Electric vice chairman explained, "Advanced manufacturing is driving a profound change in industry and at GE. It is how we will compete and win in the future. We can more efficiently invent and build products for our customers, while driving better margins for our investors. This new facility is crucial for bringing advanced manufacturing technology to all our businesses."
In recent years, General Electric has made major investments in the United States' new and improved manufacturing technology facilities. Due to Western Pennsylvania's and Pittsburgh's rich history of manufacturing and technology, it is fitting that General Electric has decided to invest in the region.