'Round about Pittsburgh: Former mayor Masloff passes away
Pittsburgh icon and former mayor Sophie Masloff passed away August 17 at the age of 96. Masloff, who was the 56th Mayor of Pittsburgh, was the first woman and Jewish mayor of the city.
Over her career, Masloff was a county government secretary, a minute clerk for the Allegheny County Court of Common Pleas and held seats on the Pittsburgh City Council.
Known for her likable personality, Masloff was Council President in 1988 and became interim mayor after Richard S. Caliguiri died suddenly due to a rare disease. In 1989, she won a full four-year term as the Mayor of Pittsburgh.
RMU Sentry Media Faculty Advisor Carrie Moniot said,
"Sophie Masloff was a visionary and if it weren't for Sophie, I don't think we would have PNC Park, Heinz Field, and the north shore the way it appears today," said Carrie Moniot, RMU Sentry Media's Faculty Advisor.
About the Writer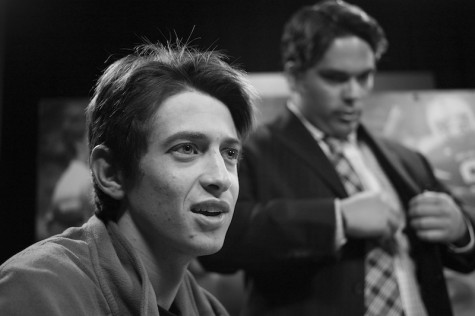 Mike Funyak, Staff Reporter
A Senior Business major with a concentration in Management at Robert Morris University, Mike is a Staff Writer and Blogger for "The Sentry."

In...