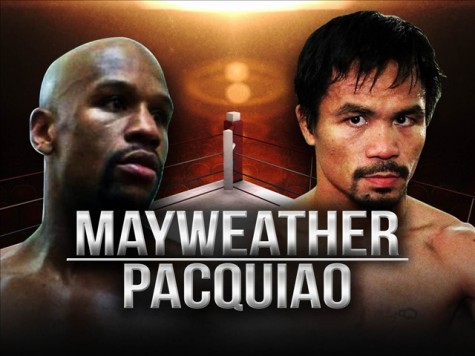 Jason Frank, Contributing Writer
April 24, 2015
Filed under Blogs, In the Ring, Student Sound Off
When people think of sports in the United States, baseball, basketball, football and hockey are the ones that immediately come to mind. But on May 2, none of those sports will matter. This day will belong to boxing. Billed as "The Fight of the Century," Floyd Mayweather, Jr will fight Manny...
September 9, 2012
Filed under Blogs, Student Sound Off
Have a concern or issue with something on-campus? Voice your opinion; we would love to hear it! Just submit your post to our staff via email to [email protected], and it could appear right here! Please note that we reserve the right to determine what posts will be displayed publicly on the site.