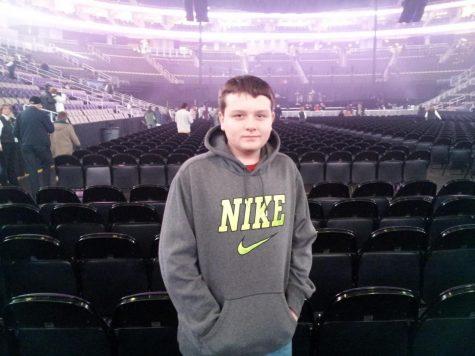 Garret Roberts, Arts and Entertainment Editor

March 4, 2020
When I entered high school, I tended to keep my head down and not socialize with other people. Coming from a private school, a lot of my "friends" that I talked to either wouldn't talk to me based on my status as a "nerd" or went down entirely different paths than I did. During this time, I began...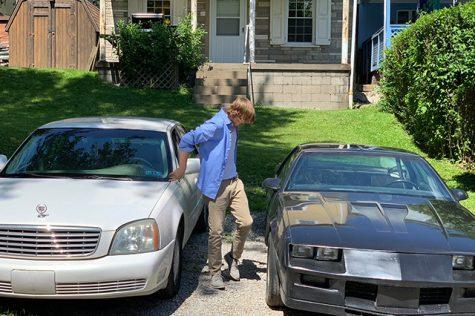 Joey Gramz III, Chief Photographer

February 5, 2020
PITTSBURGH -- Ever since I was a young, I had a fondness for cars. From playing with Matchbox and Hot Wheels cars to watching my Dad work on his 1972 Buick Skylark, cars were a part of my childhood. I always had a special passion for Chevy's Camaro. The underdog story of the Camaro competing with...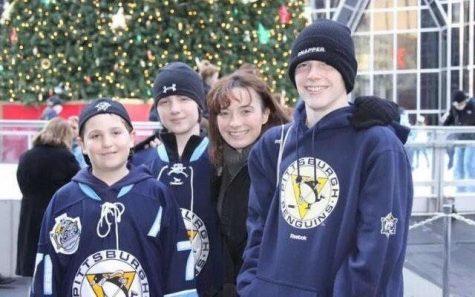 Logan Carney, Digital Content Director

January 29, 2020
My mother always used to say when one person gets diagnosed with cancer, then everyone around them is also diagnosed with cancer. Fighting the disease is a team effort and not something that can be defeated without a support system in place.