Personal Story: The Quest for the Camaro
The journey to find my dream car
PITTSBURGH — Ever since I was a young, I had a fondness for cars. From playing with Matchbox and Hot Wheels cars to watching my Dad work on his 1972 Buick Skylark, cars were a part of my childhood.
I always had a special passion for Chevy's Camaro. The underdog story of the Camaro competing with the Ford Mustang, which was already established for three years before the first Camaro was produced, going head to head with the brand that made motorized vehicles accessible to the middle class always fascinated me. It was astonishing seeing the younger Camaro dominate the veteran Mustang on the tracks. 
I loved the original 1967 Camaro the most, the look of pure muscle just makes me go crazy. The '67 will always be my dream car. A few years after I got my first Camaro matchbox car, I saw a trailer for a movie featuring good robots that fight evil robots. Saving our world while being disguised as cars and trucks, it was an awesome idea.
One yellow car, with black racing stripes, stuck out to me. It was a car I had never seen before. It was a Chevy Camaro, but the car was made only for the production of the movie and wouldn't be for sale for another three years after the movie was released.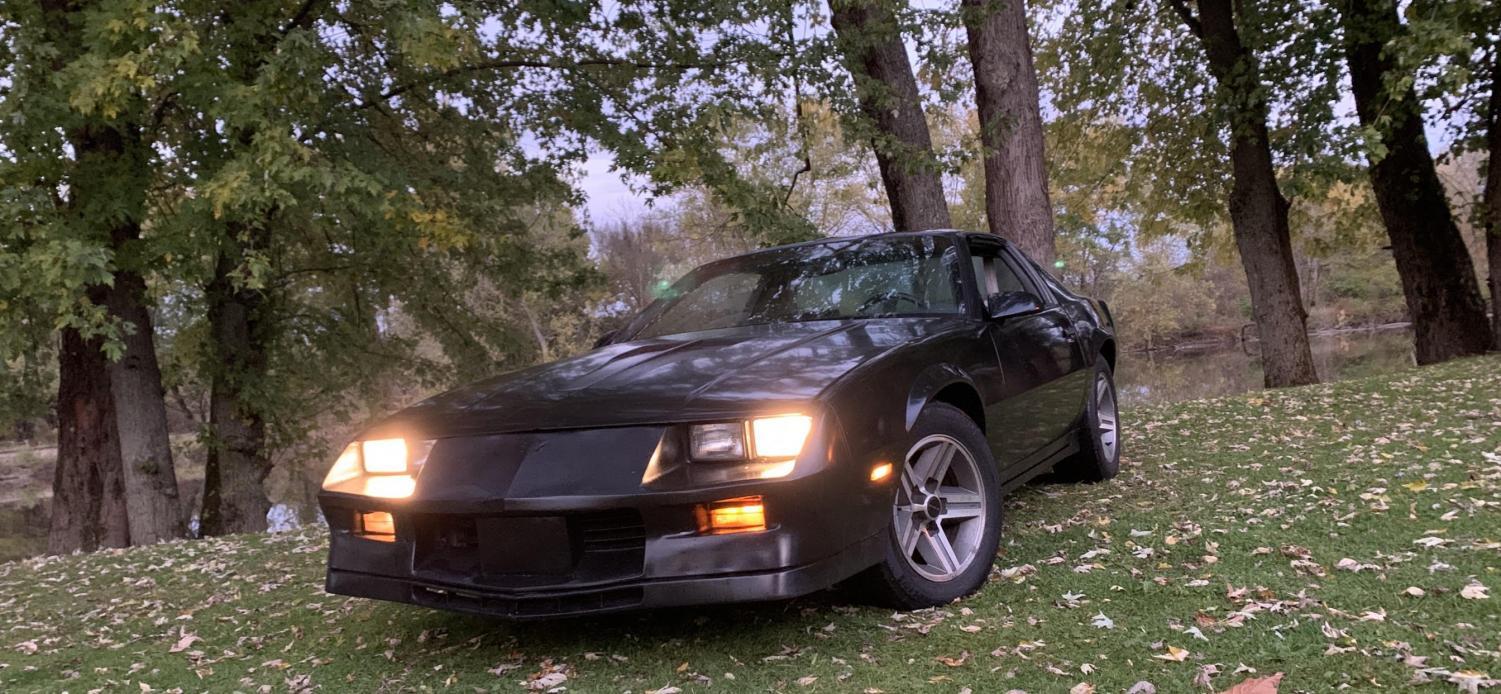 I was so excited, because they started producing Camaros again and it made my love for the model grow even greater. I started buying books on the Camaros, all the model cars I could, and of course, every Camaro Matchbox and Hot Wheels ever made. My love for the car stayed at the forefront of my mind for years, making it my dream car. 
So once I had a daily driver, I started saving money as a "Camaro Savings Account" to one day purchase my very own Camaro. I started looking at the prices of the cars and I saw that the first gen's were just as expensive as the fifth and sixth generation, so they were out of the picture for now. I definitely didn't want a fourth generation, despite how cheap & low mileage they were, because I just didn't like the look of them. 
I knew that my options were either second generation or third generation model, so I started looking and kept saving. I found cars ranging from $1,500 to $15,000, each ranging in quality & mileage. I wanted to find the best quality and the best price, so I looked for months to make sure I had my best interest in mind.
 I found a nice red one with a massive hood scoop and custom rims, thinking about how people would view me driving around with it. People would think the car was way too big for me, because I was pretty short at the time. While the car was bulky, I still wanted it because it was a Camaro and was able to fit in my price range. 
So I texted the seller that I was interested, knowing that I would like to take a look. I lived two hours away from the seller, and knew it was a long drive, but for my dream car I would go the distance. My dad would inspect the car for any major mechanical issues, while I would inspect it for my enjoyment driving around in the car.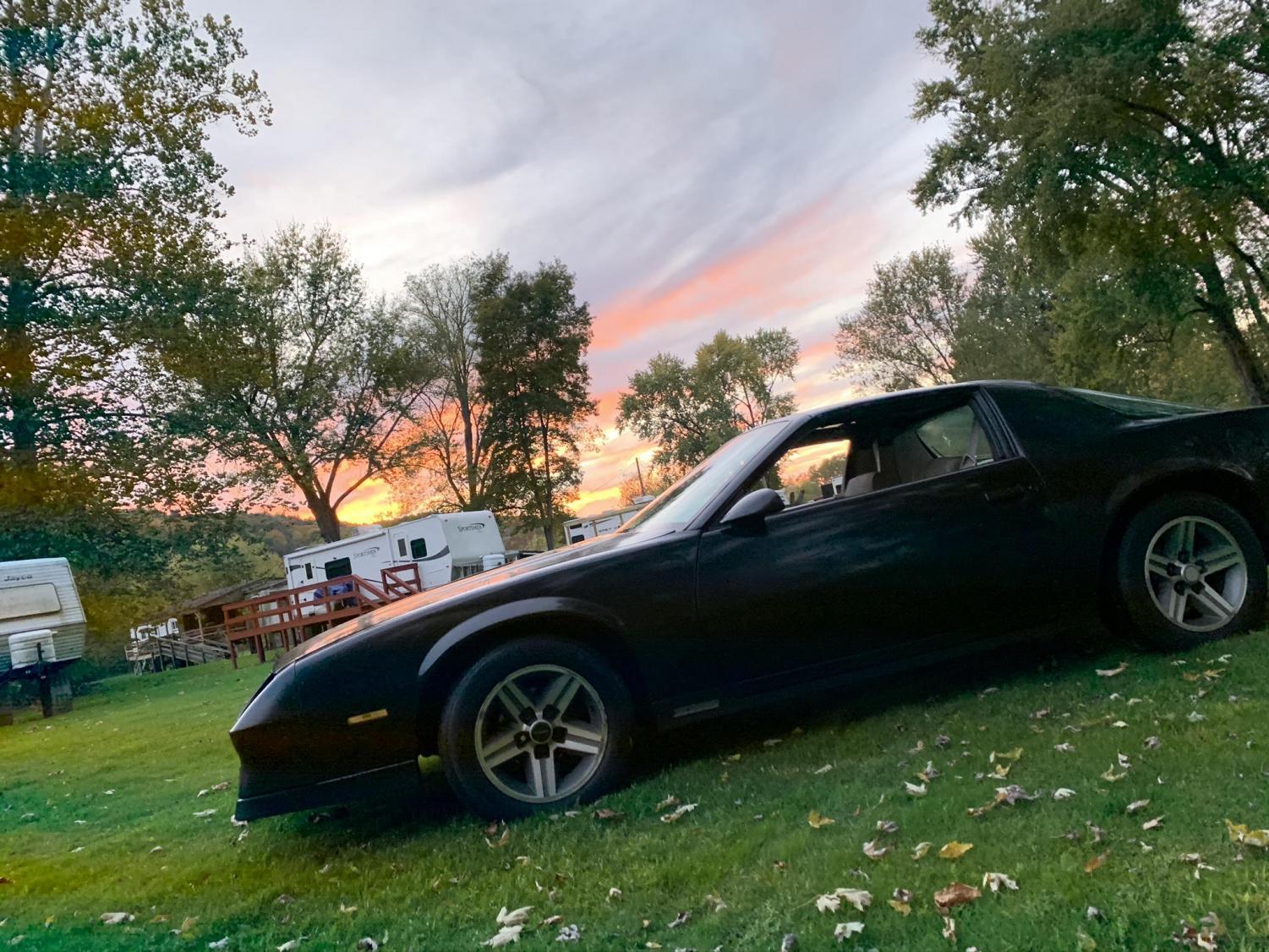 The journey to the dream car would end up getting cut short. When we were about fifteen minutes from the seller's house, he texted us and told us he had sold the car and it was gone already. I was really mad that he waited to tell us that there was another person coming to look at it that day, that we wasted four hours of our day and that we had to go home empty handed. 
I was also disappointed. I thought constantly of having my dream car at last, beginning to fix and customize my very own Camero. I had already added better speakers, LED interior, a lime green paint job and exterior lights to my daily driver. I could do a lot of things to a Camaro once I finally had one to call my own. 
The battle for my own Camero would continue for some time. A few weeks after the first failure, my dad was looking and found a white one that wasn't too far from our house. After he looked at it, only noticing a few things wrong, we asked the owners sister if he would negotiate price because it wasn't worth what he was asking. She got him to consider negotiating the price, but said that he would call us or text us when he was available to meet. 
A week passed, but he didn't text us with any updates. I finally got in contact with him to see if he was still selling it, but he responded he had already sold it. I wasn't as mad as the first time,later finding out that he didn't have the title (which devalues the car quite a bit.) 
A few weeks later, I found a really nice red one in a junkyard near a repair shop. Looking at the condition of the car, I knew it wasn't junk so I left my number and a note saying that I was interested in purchasing it if it was for sale. Unfortunately, I never received a message.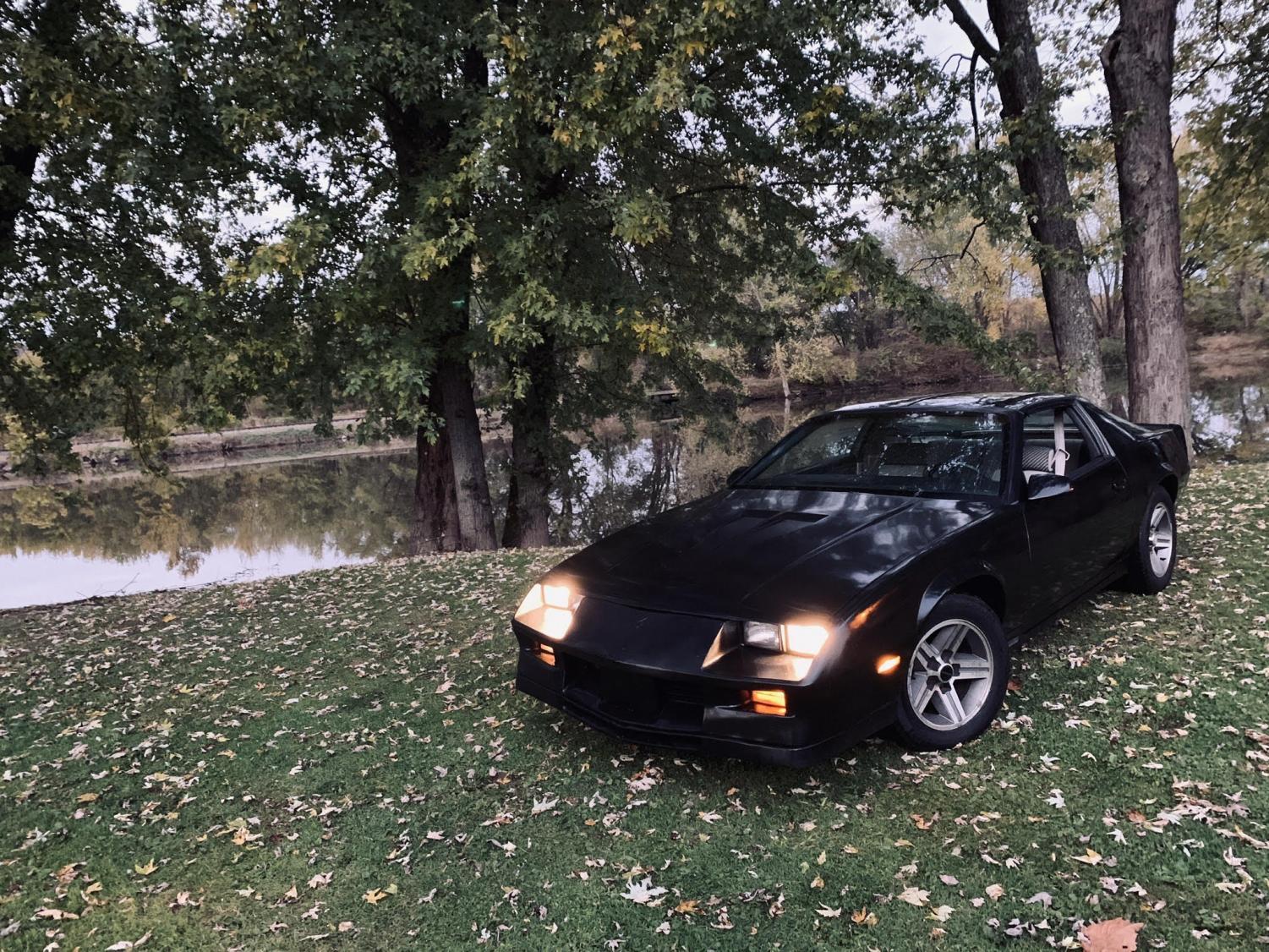 Finally, after a long journey for the perfect car reached its climax. I had found a black Camaro with a massive hood scoop for a great price, with the sellers listing it as being in amazing condition. It had it all: t-tops, upgraded engine parts, three and a half inch exhaust pipes.
 I was really excited, but my dad told me not to get my hopes up after previous struggle to find a good seller. We found that it was owned by a group of plumbers who had a hobby of racing cars and customizing them. We looked it over carefully and saw it was in great shape. 
We didn't even bother negotiating the price because he had priced it perfectly. Since we didn't try to cut his price down, he gave us all his spare parts that he would've sold himself if we tried lowering the price. I gladly took the body panels, rear windshield, stock hood and the rest of the miscellaneous small parts to have for any future issues that could arise. 
To this day, I still have that car and my dad and I have painted it, fixing any body imperfections. We plan to install the upgraded speakers and LEDs we have already purchased. The upgrades are worth it, giving me a way to make my dream a reality.