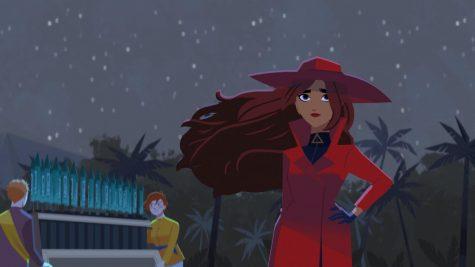 Garret Roberts, Arts and Entertainment Assistant Editor
January 20, 2019
The newest take on Carmen Sandiego is out, but can it capture the same magic the original series was able to bring?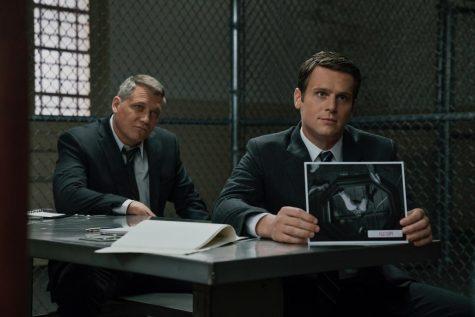 Netflix's Mindhunter to host open casting call in Sewickley
October 27, 2018
"Mindhunter" will be hosting an open casting call next week in the Sewickley area.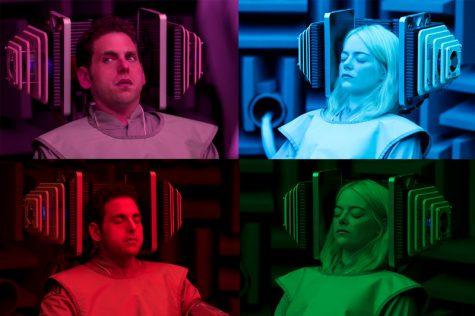 September 28, 2018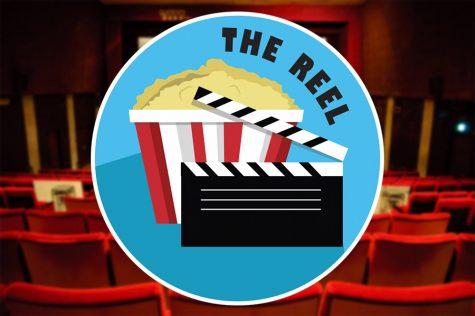 March 25, 2019
On today's episode of The Reel, the hosts discussed the past week's movie news, including a live action "Dora the Explorer" film, and the new "Toy Story 4" trailer. The...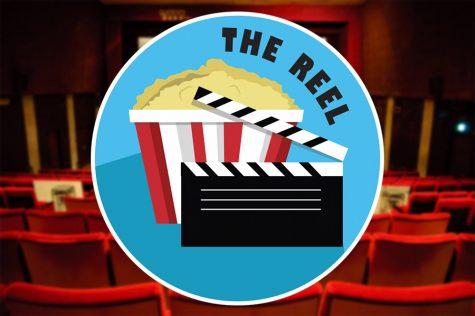 The Reel S3 E6: All Shook Up ft. Tanner Yake & Morgan Joy
March 12, 2019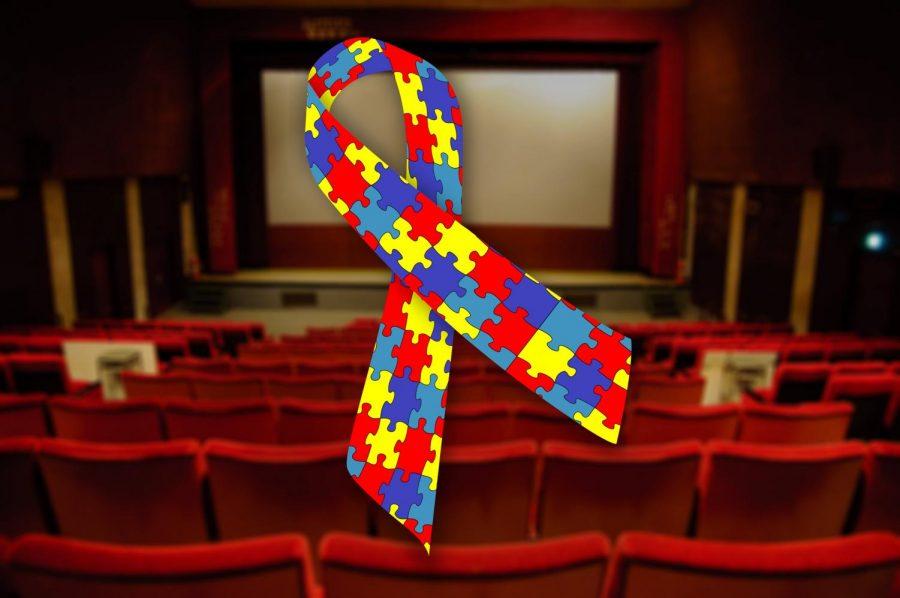 Garret Roberts, Arts and Entertainment Assistant Editor | November 28, 2018