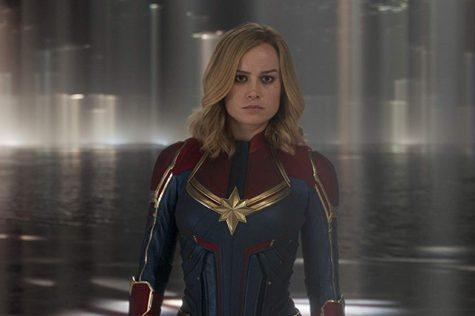 David Auth, Contributor
March 12, 2019
"Captain Marvel" soared into theaters this past Thursday, March 8, bringing a new chapter to the Marvel Cinematic Universe. The movie currently ranks at 80% on Rotten Tomatoes, but is this number accurate?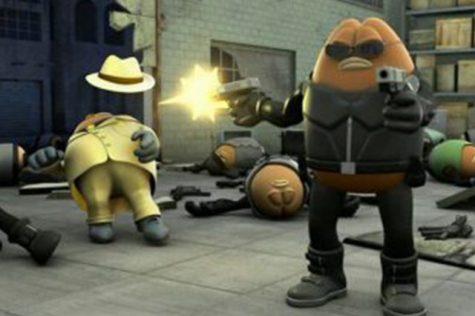 Scote's G.O.A.T.S. – Killer Bean Forever
January 31, 2019
Read all about the strange indie film revolving around a killer coffee bean.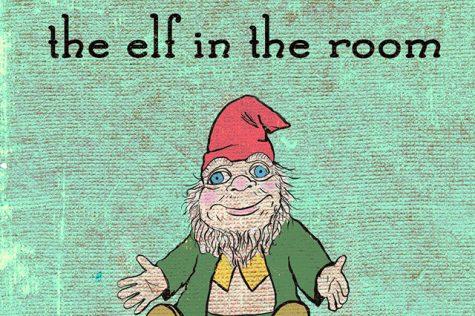 RMU alumni crowdfunding horror film
December 29, 2018
Darin DiNapoli and Amanda Williams, both a part of the graduating class of 2006, have started a crowdfunding campaign to make their short film, "The Elf in the Room," a reality.
Review: Marvel's The Punisher Season 2
January 24, 2019
Can the second season of "The Punisher" continue the quality of the first?
January 20, 2019
The newest take on Carmen Sandiego is out, but can it capture the same magic the original series was able to bring?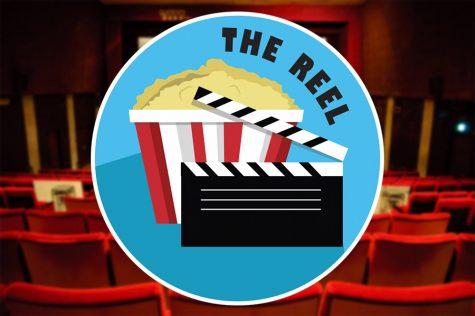 David Auth, Contributor
September 16, 2019
On today's episode of "The Reel," the hosts welcomed Dylan Grafius and Clay Manley into the studio to rank their least favorite Adam Sandler movies and take a deep dive...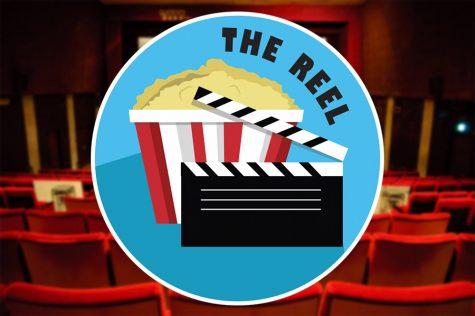 The Reel S4 E1: Summer Blockbuster Recap
August 27, 2019