October 9, 2019
September 10, 2019
Review: Marvel's The Punisher Season 2
January 24, 2019
Can the second season of "The Punisher" continue the quality of the first?
January 20, 2019
The newest take on Carmen Sandiego is out, but can it capture the same magic the original series was able to bring?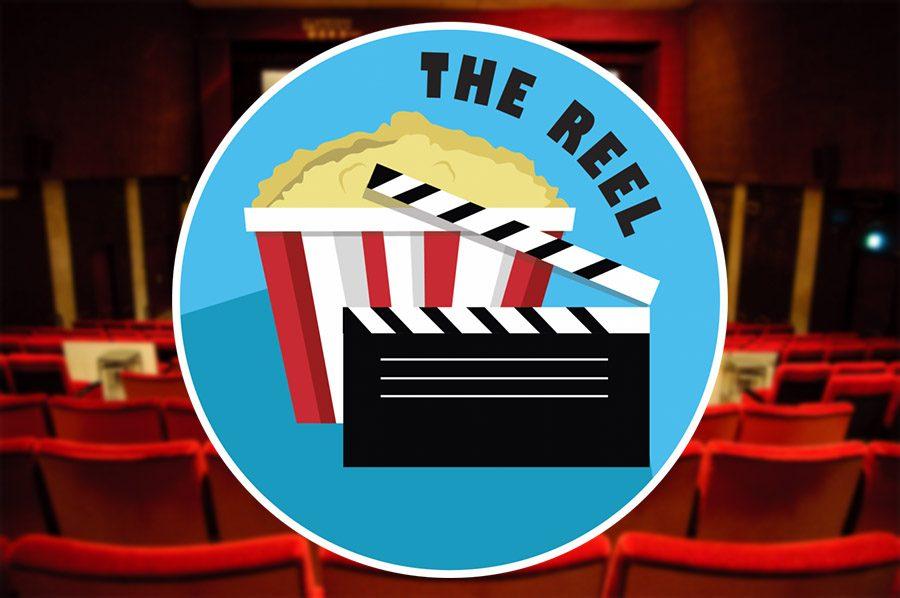 David Auth, Contributor
September 16, 2019
On today's episode of "The Reel," the hosts welcomed Dylan Grafius and Clay Manley into the studio to rank their least favorite Adam Sandler movies and take a deep dive...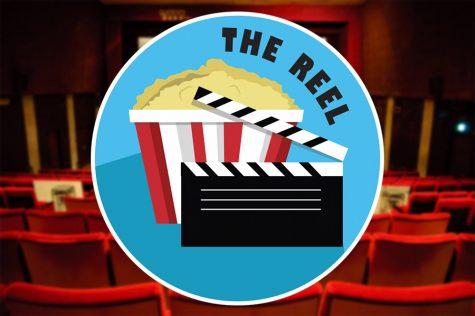 The Reel S4 E1: Summer Blockbuster Recap
August 27, 2019