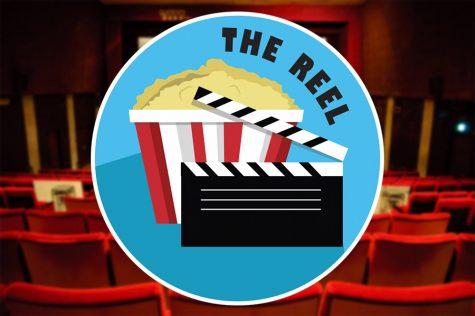 January 20, 2019
On today's show, the host are joined by special guest Matt Johnson. The group discusses movie and TV news, including the "Kim Possible" remake, Golden Globes Winners and...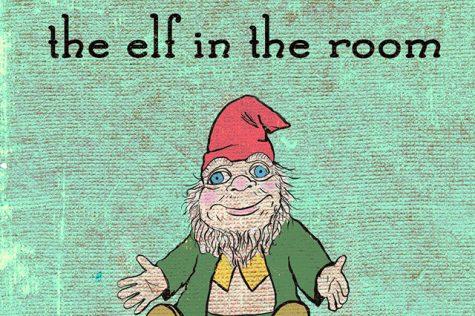 RMU alumni crowdfunding horror film
December 29, 2018
Darin DiNapoli and Amanda Williams, both a part of the graduating class of 2006, have started a crowdfunding campaign to make their short film, "The Elf in the Room," a reality.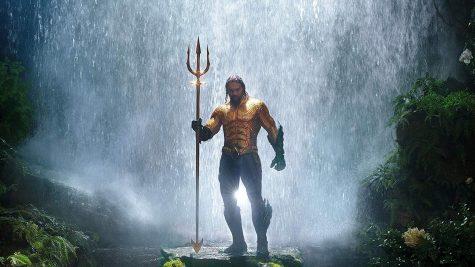 December 26, 2018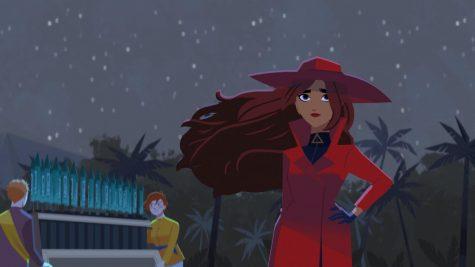 Garret Roberts, Arts and Entertainment Assistant Editor
January 20, 2019
The newest take on Carmen Sandiego is out, but can it capture the same magic the original series was able to bring?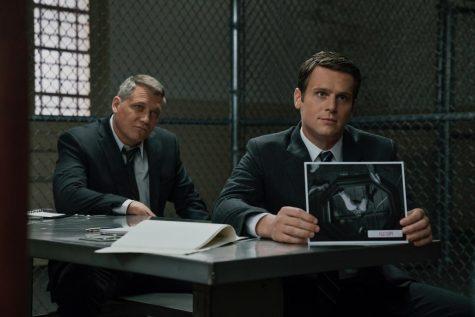 Netflix's Mindhunter to host open casting call in Sewickley
October 27, 2018
"Mindhunter" will be hosting an open casting call next week in the Sewickley area.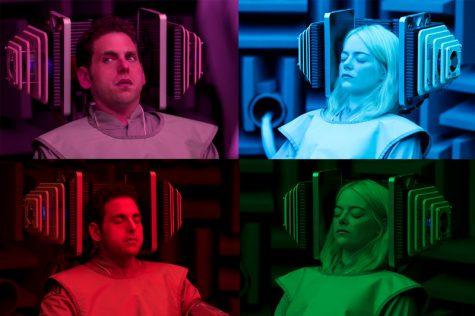 September 28, 2018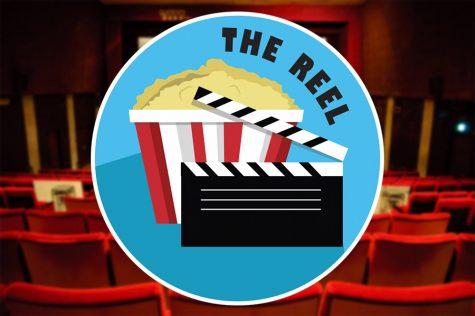 February 5, 2019
On today's episode of "The Reel," the hosts discuss their picks to play Batman now that Ben Affleck is out as the caped crusader. They also talk about their favorite trailers...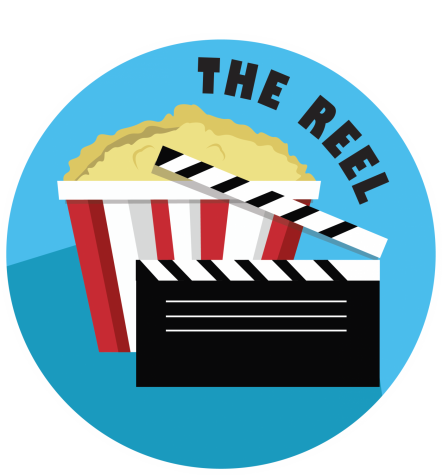 The Reel S2 E5: SpongeBob and Friends
December 3, 2018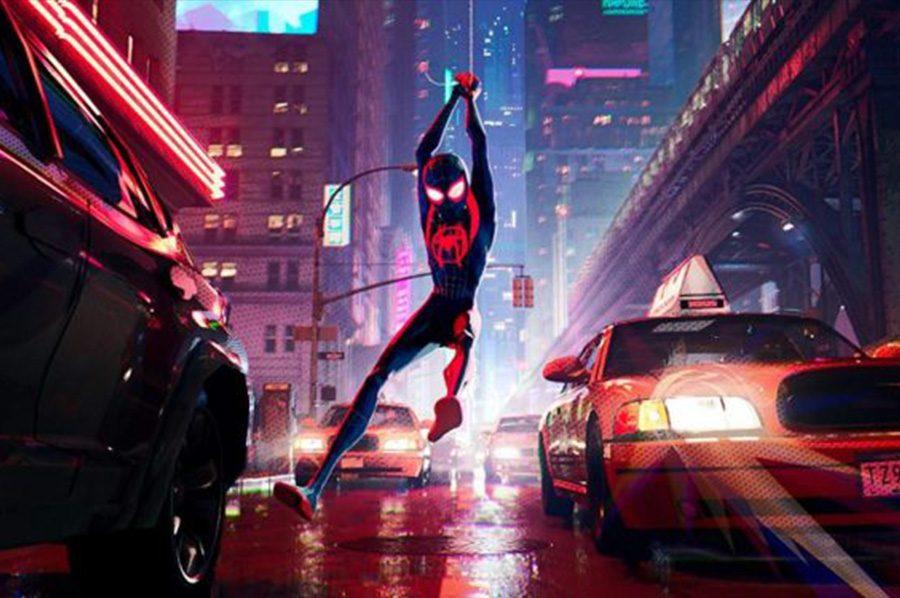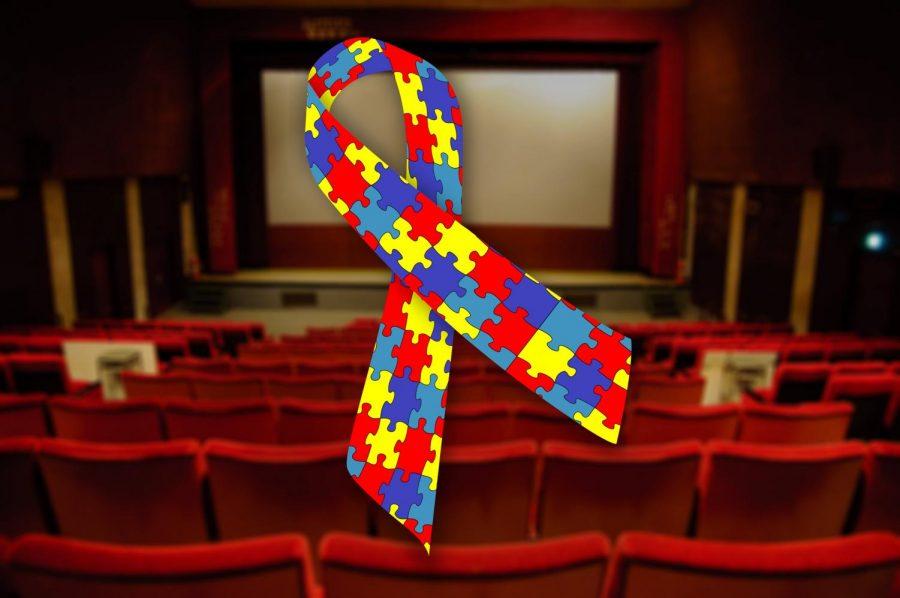 Garret Roberts, Arts and Entertainment Assistant Editor | November 28, 2018