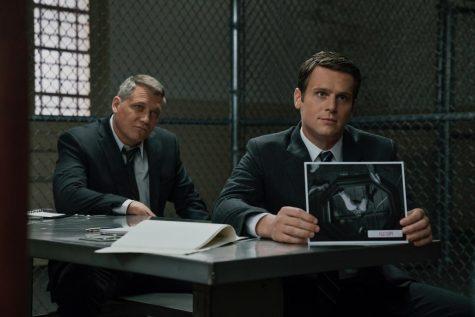 Garret Roberts, Arts and Entertainment Assistant Editor
October 27, 2018
"Mindhunter" will be hosting an open casting call next week in the Sewickley area.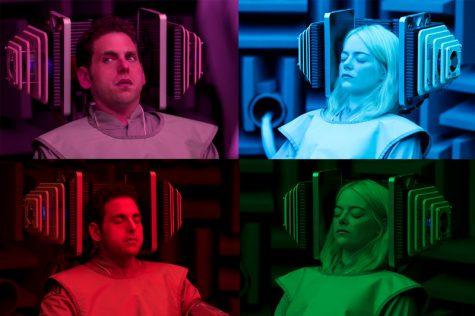 September 28, 2018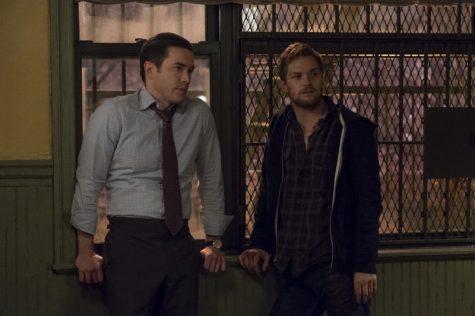 Iron Fist Season two: Redeeming the Iron Fist title
September 11, 2018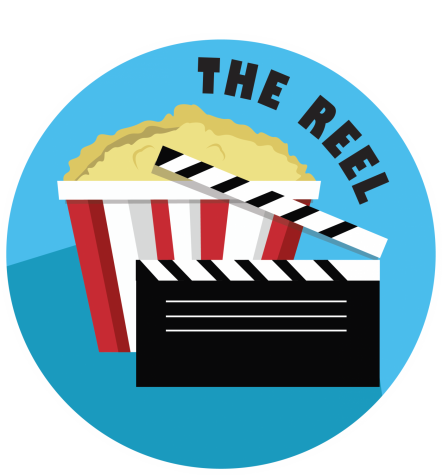 David Auth, Chris Micksy, and Jared Delauter
December 3, 2018
During today's podcast, the hosts discussed their favorite Will Smith movies. They also talk about the passing of Stephen Hillenburg, share their opinions on "Friends"...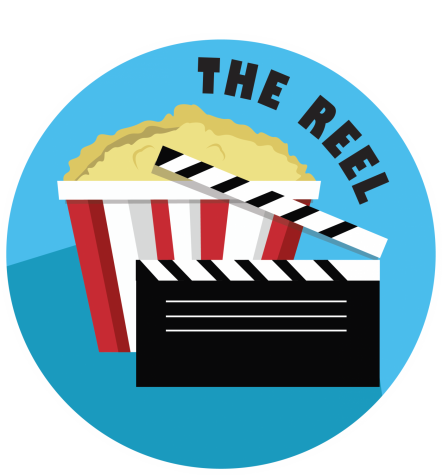 The Reel S2 E4: Fantastic Beast and Cannibalism
November 26, 2018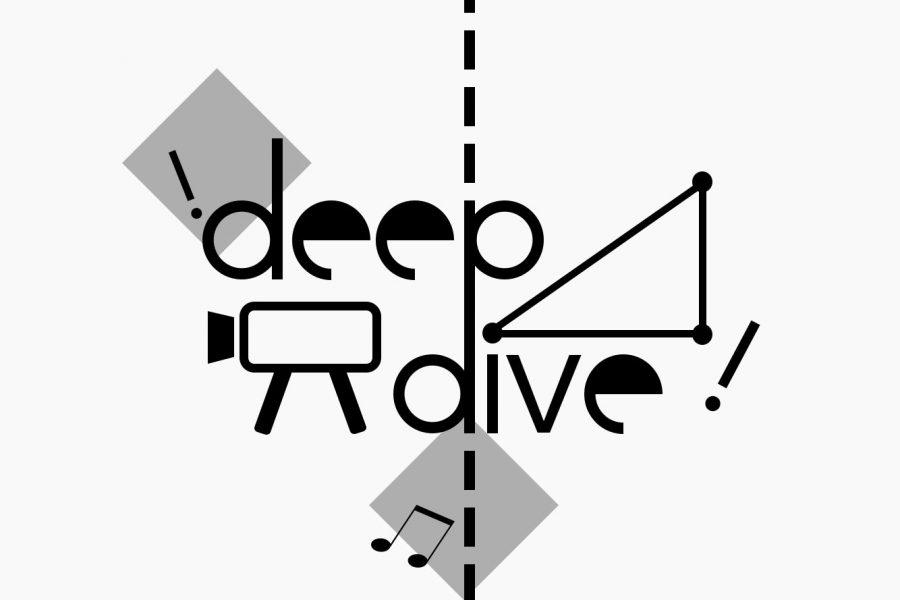 Garret Roberts, Arts and Entertainment Assistant Editor | October 28, 2018