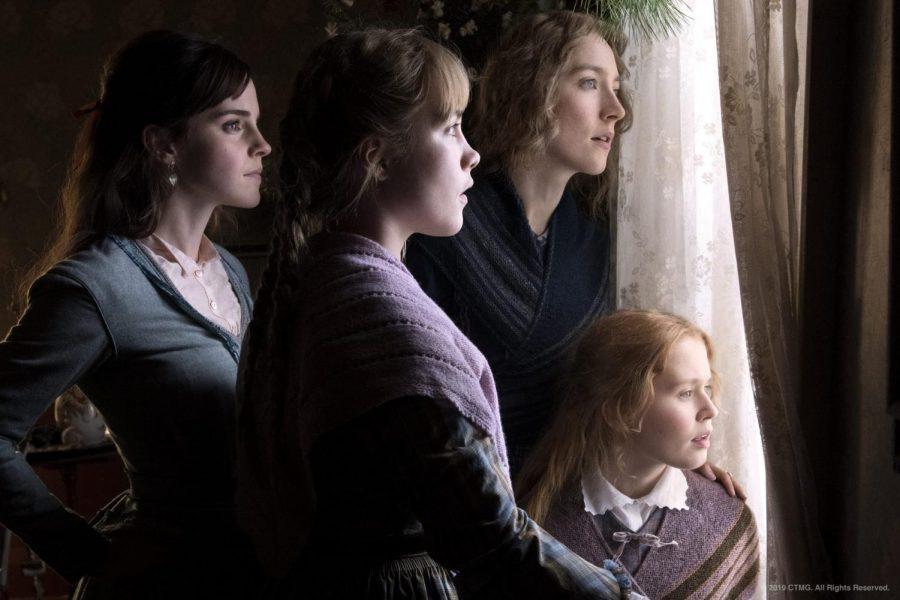 Kassandra Boyd, Contributor
January 4, 2020
Louisa May Alcott's novel "Little Women" is a story that has been told over and over again in feature films, television shows, ballets and even a Japanese animated series....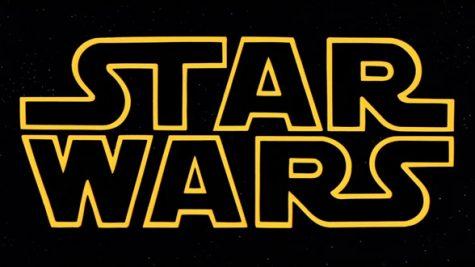 Where's the News? reviews the Star Wars series
December 17, 2019
Read the Sentry Media Section Editor's opinions on the Star Wars saga!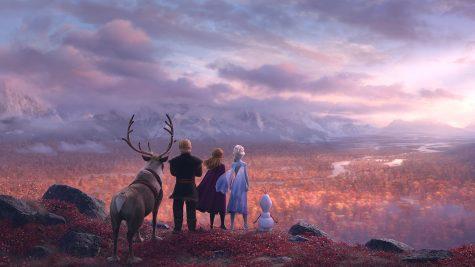 November 30, 2019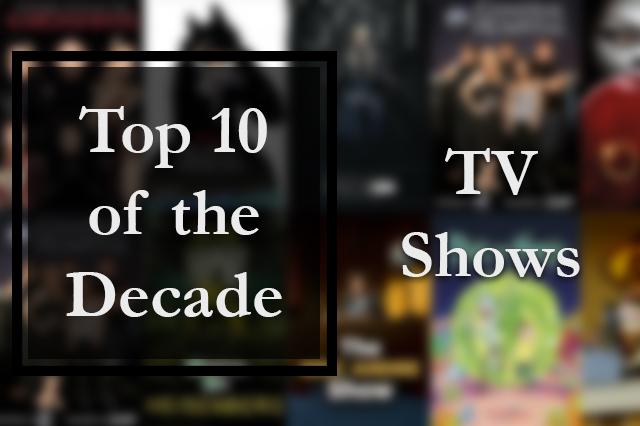 Logan Carney, Digital Content Director
January 6, 2020
The past decade in TV has changed the way we watched TV. The decade is defined by the advent of streaming, adult animations crafting better stories than just toilet humor...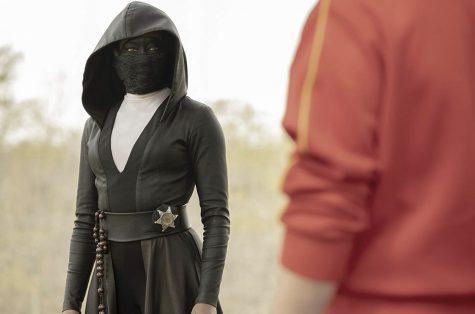 November 20, 2019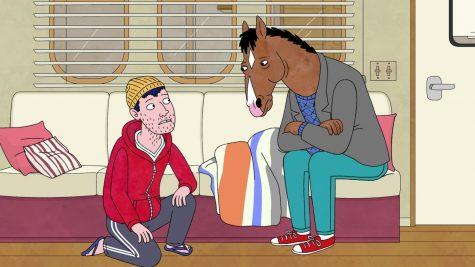 Review: BoJack Horseman Season 6 (Part 1)
October 29, 2019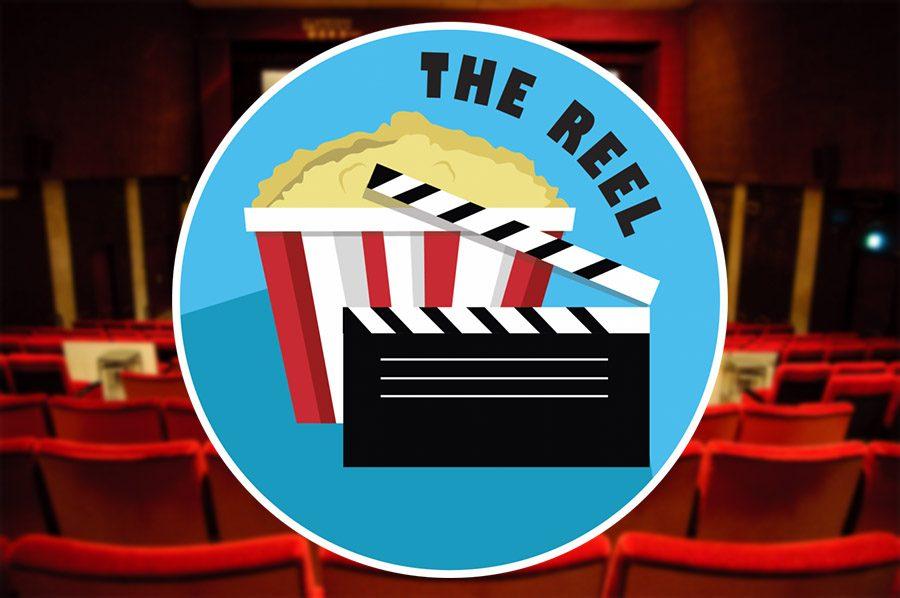 David Auth, Contributor
September 16, 2019
On today's episode of "The Reel," the hosts welcomed Dylan Grafius and Clay Manley into the studio to rank their least favorite Adam Sandler movies and take a deep dive...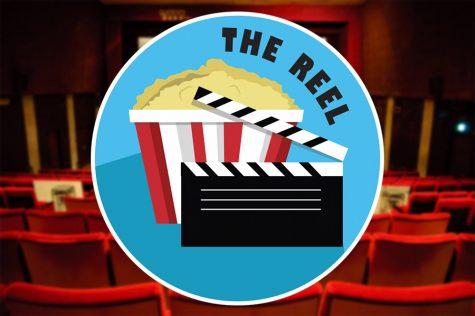 The Reel S4 E1: Summer Blockbuster Recap
August 27, 2019