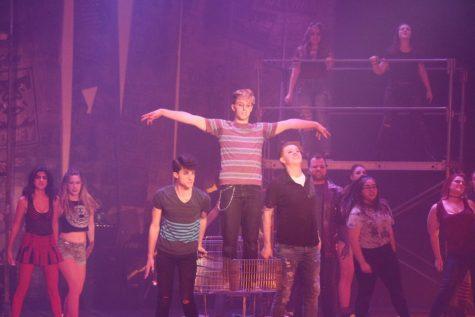 Garret Roberts, Arts and Entertainment Assistant Manager
November 8, 2018
RMU enters the punk rock scene in their most recent musical. Get the full details on American Idiot!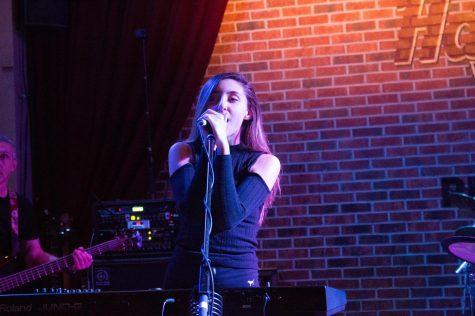 Garret Roberts, Arts & Entertainment Assistant Editor
March 13, 2018
Being featured in the Friday Night Rocks playlist, the band, which includes Julia Balzano, an RMU student, will be heard by thousands of baseball fans.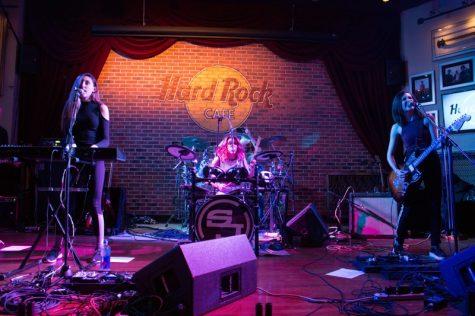 March 4, 2018
RMU rocked Pittsburgh Saturday night at the Hard Rock Cafe with Antz Marching and Spinning Jenny showing the city that the university has an abundance of rock talent. Antz...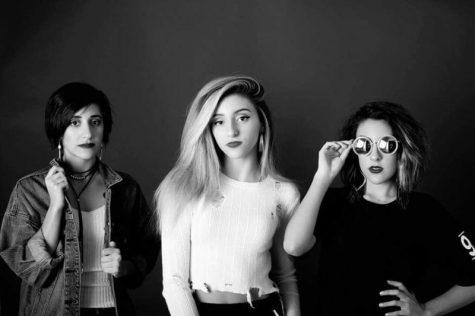 November 10, 2017
A homegrown Steubenville, Ohio, band with a Robert Morris connection took a lesson in history and turned that inspiration into family-based artistic effort. Beginning in 2011,...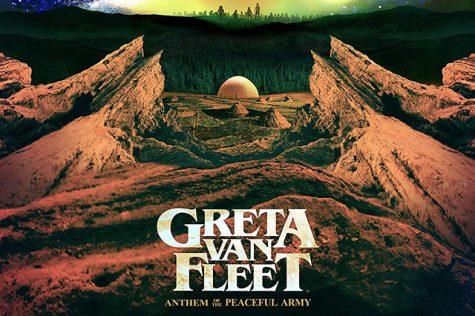 Nick Hedderick, Contributor
October 23, 2018
The United States hard/blues rock band Greta Van Fleet released their highly anticipated debut album titled "Anthem of the Peaceful Army" last Friday. Hailing from Michigan,...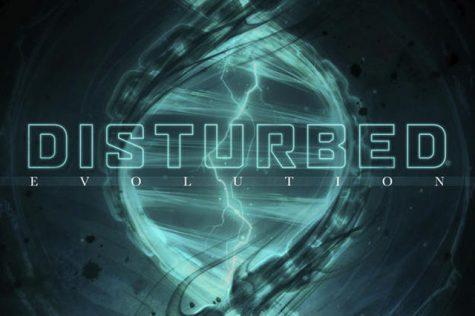 Garret Roberts, A&E Assistant Manager
October 19, 2018
One of the most iconic bands of the rock and metal genre, Disturbed's range in tone and sound have made them a staple of modern rock music. From the aggressive tones of "Down...