March 13, 2019
February 27, 2019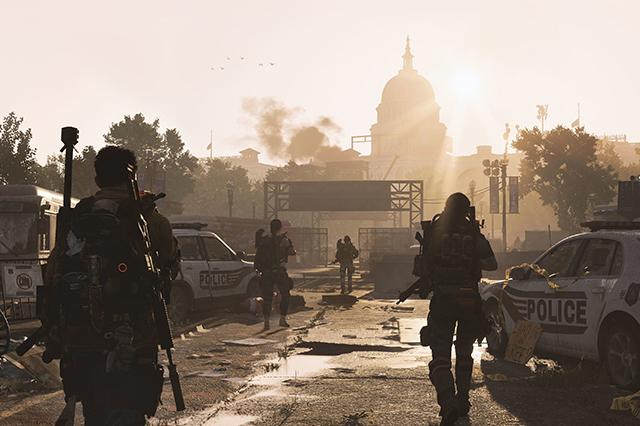 Malyk Johnson, Contributor
February 12, 2019
Although it was first announced at E3 2018, fans of "Tom Clancy's The Division" have been excited about a future sequel. As the release draws closer, developer Ubisoft released...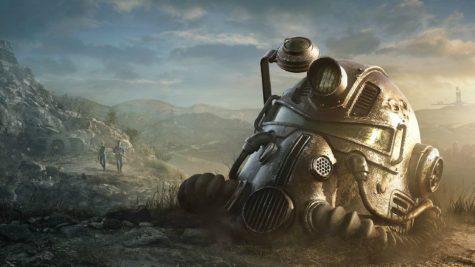 November 6, 2018
Fallout 76 released a beta build of the game for early adopters. Is the West Virginia based game bound for success?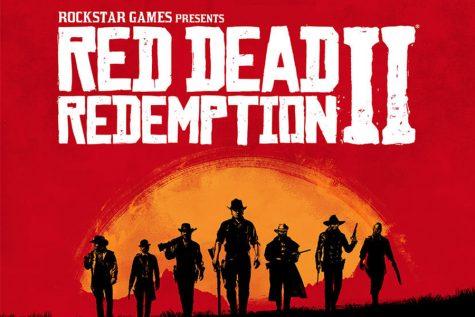 October 31, 2018
The king of the sandbox genre returns to the Wild West, offering a world worth getting lost in. Is it worth your time?