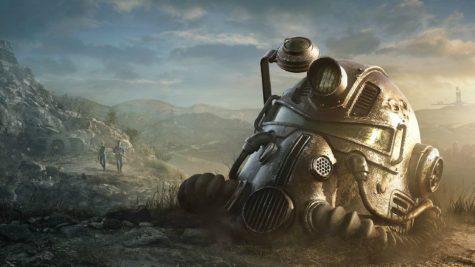 Alex Dicarlo, Contributor
November 6, 2018
Fallout 76 released a beta build of the game for early adopters. Is the West Virginia based game bound for success?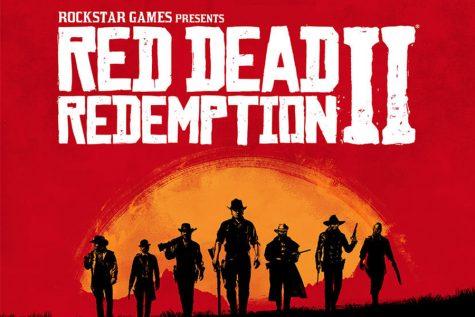 October 31, 2018
The king of the sandbox genre returns to the Wild West, offering a world worth getting lost in. Is it worth your time?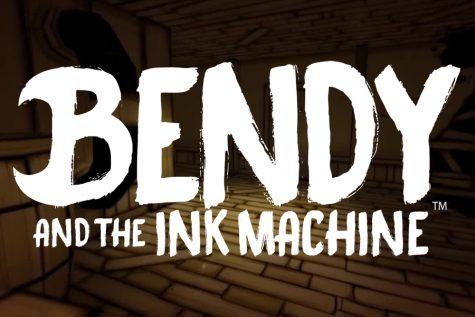 Review: Bendy and the Ink Machine – Chapter 5
October 29, 2018
The long awaited finale of Bendy and the Ink Machine has arrived. Is it worth the wait?