Colonial Sports Center: Jack O'Brien Talks with Nina Augustin
Jack O'Brien talks with Nina Augustin about RMU Women's Basketball.
About the Writers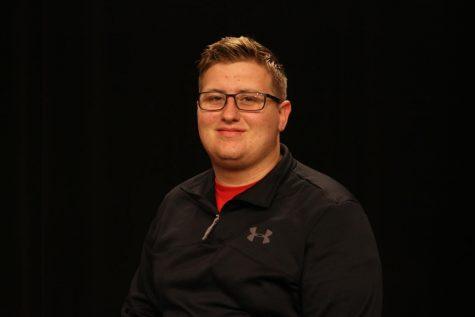 Luke Yost, Sports Multimedia Editor
Luke is a sophomore Sports Communications major. Luke is a sports writer for RMU Sentry Media. He is the assistant producer of Colonial Sports Center and...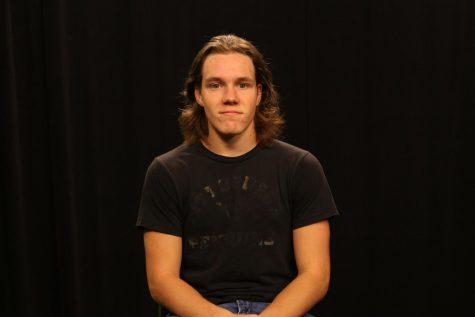 Jack O'Brien, Contributor
Jack O'Brien is a freshman writer for RMU Sentry Media sports and is a communications major with a focus in sports. He participated in high school sports...