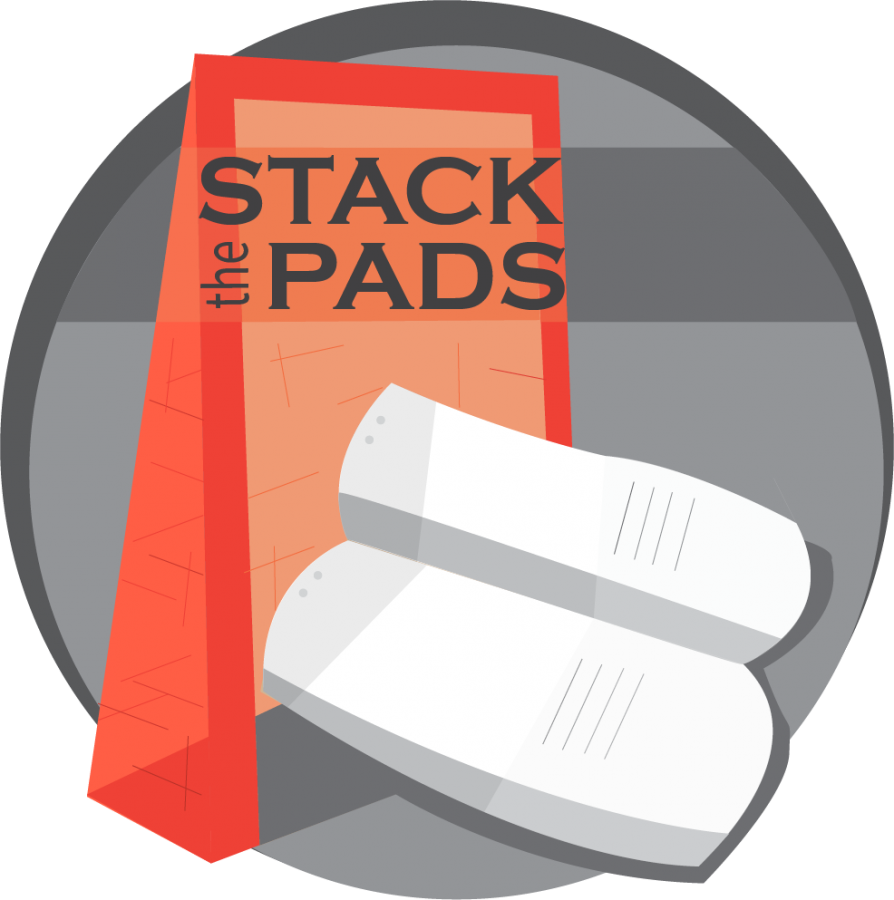 Owen Krepps and Jonathan Hanna
January 15, 2020
A lot has happened over the break and Owen Krepps, Jon Hanna, and Raygan Kirk are here to break down...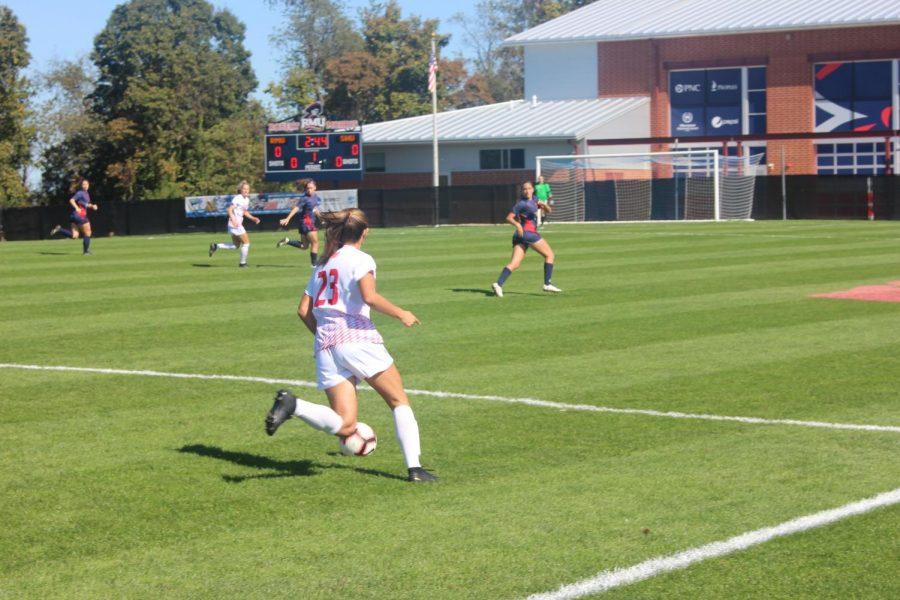 Nick Hedderick, Sports Editor
December 18, 2019
MOON TOWNSHIP-- In early November, it was announced that long-time women's soccer coach, John Kowalski,...
Bramah, Treacy and Williams come up big in win over Central Michigan
December 18, 2019
Recent Sports Scores
Sunday, September 29

Men's Soccer

Robert Morris 0 - Fairleigh Dickinson 0

Sunday, September 22

Men's Soccer

Robert Morris 1 - Howard 1

Saturday, September 21

Football

Robert Morris 31 - VMI 21

Sunday, September 15

Men's Soccer

Robert Morris 0 - Longwood 3
Loading ...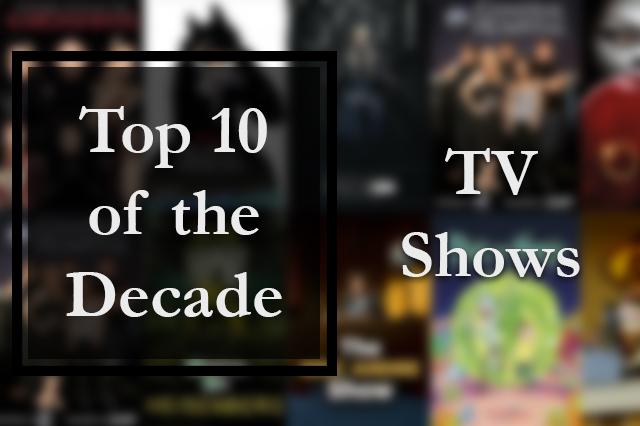 Logan Carney, Digital Content Director
January 6, 2020
The past decade in TV has changed the way we watched TV. The decade is defined by the advent of streaming,...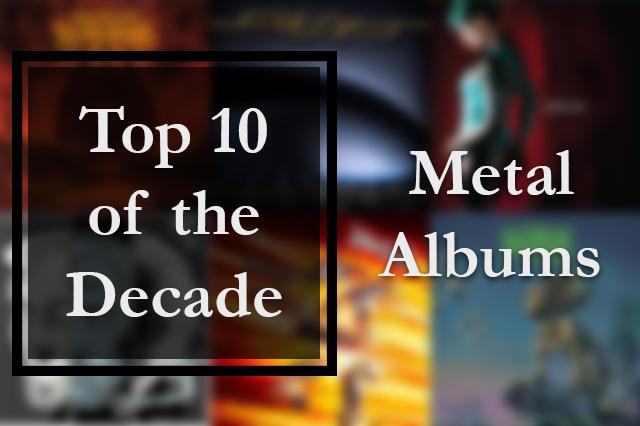 Dominic Merlo, Contributor
January 5, 2020
Metal has had a decade as powerful as ever, with more detail and widespread influence than ever before.
January 4, 2020
Top 10 Country albums of the 2010s
January 4, 2020
The 2010s was an era of redefining for the Country music genre, with a major change in styles throughout the last decade.