Moon Golf Club Opens
By Maxwell Rickard, Moon News Cloud Contributor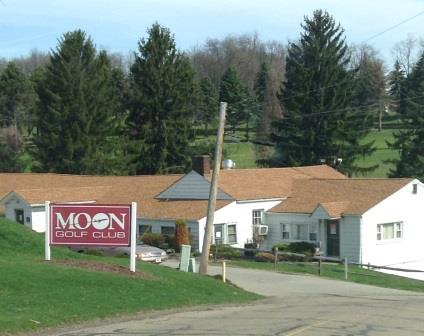 Moon Golf club opened its season last week to a plethora of golfers from around the area. Even with the recent price hike, Moon Township residents didn't seem to mind.
"Since last Wednesday, there has not been a tee time opened until after 3:00 pm. It could be either the fact that its becoming golf season or that the course has undertaken new management and plan to keep the course in better shape than it has been in the past" said employee Ethan Brice.
Summer rate prices increased from $34.00 for 18 holes and a cart to $42.00 for the same amenities.
Moon has recently extended its summer leagues an extra two days because of the influx of groups that have signed up. It's added a Monday and Tuesday night league with over 21 groups of golfers. By joining a league, Moon goers save over $8 per 18 holes if they use a cart, something Brice suggests.
"Joining a league does not cost you anything extra, it actually saves you money each round. People join leagues all the time by themselves because they are able to get a better rate" said Brice.
Brice added that many people who golf by themselves join Moon's leagues because they are able to golf with others and get a little bit of a discount.
Moon Golf Club also offers a 10-week junior golf league from June 16th to August 18th for high school aged kids. Throughout the summer on Monday mornings, junior golfers are able to golf nine holes and receive a hot dog and soft drink for only $10.00.
Once your round of golf is completed, Moon offers the '19th Hole', which is its last stop to enjoy a menu full of golf-themed grub sure to give you that hole-in-one feeling.