Where Shopping Carts Go to Rot
Photo Essay by Paul Wintruba, Moon News Cloud Contributor
The woods and shallow stream near the Robert Morris University campus and the local K-Mart is not where you'd expect to find discarded and rotting shopping carts.
But you will.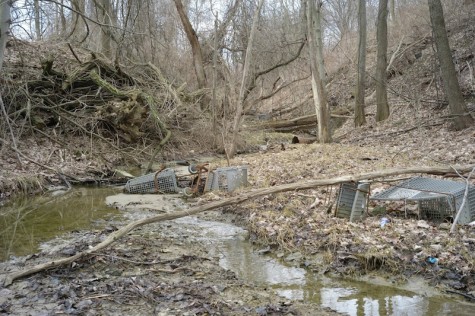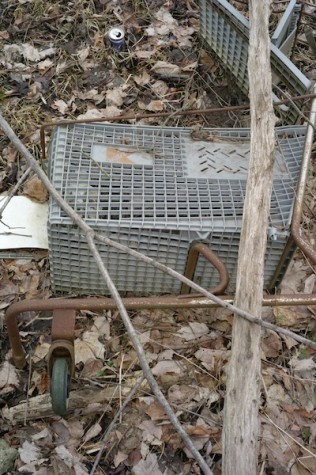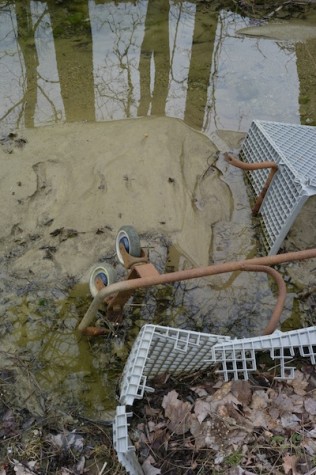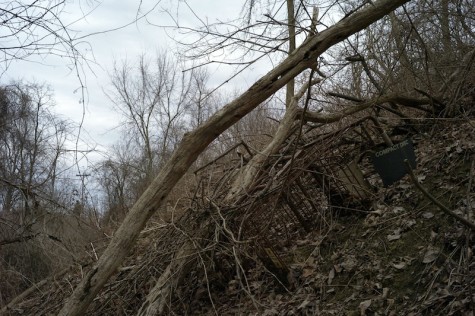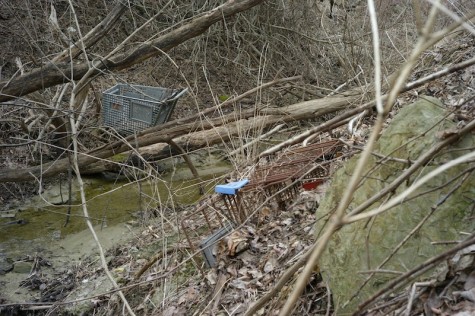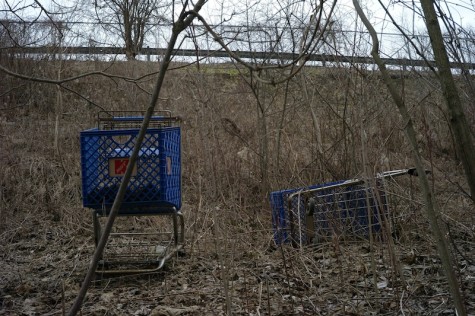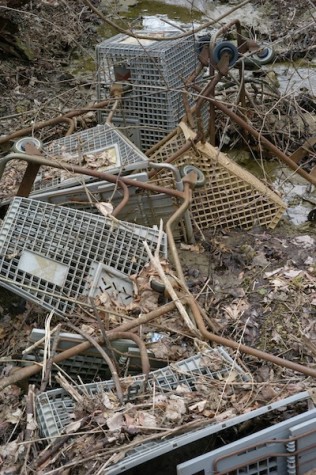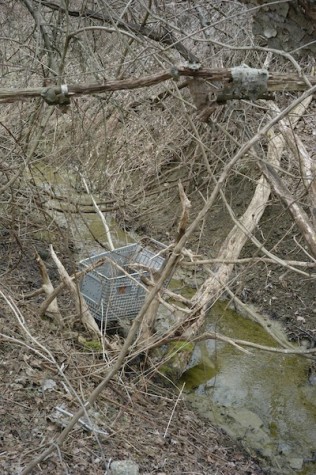 About the Photographer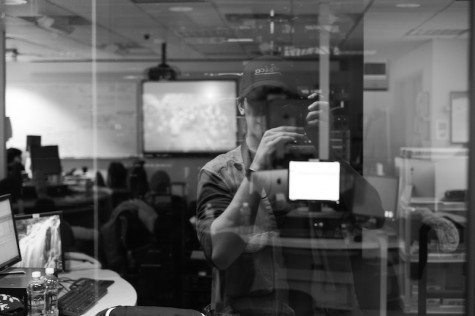 Paul Wintruba, Contributor
Paul is a junior photography major, and is a photographer for RMU Sentry Media.