People Vs Critics: The Suicide Squad Case
After a critically and financially disappointing movie in "Batman vs Superman: Dawn of Justice," DC Comics and Warner Brothers hoped for a hit in their new superhero summer flick, "Suicide Squad." David Ayer's movie about super villains forced to team up in order to fight the powerful Enchantress (Cara Delevingne) endured underwhelming reviews from film critics. The review website, Rotten Tomatoes, currently has the film at a 26% rotten rating. Despite the negativity surrounding it, the film has still made $575 million in box office revenue after just three weeks of being in theaters–showing a difference of opinion between the critics hired to review the film and the moviegoers who pay to see it.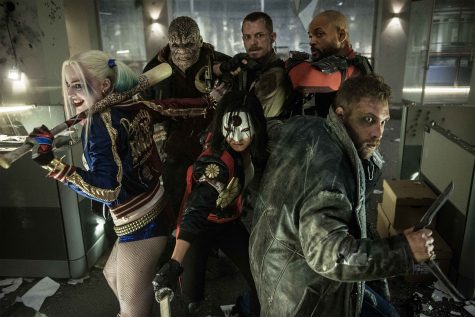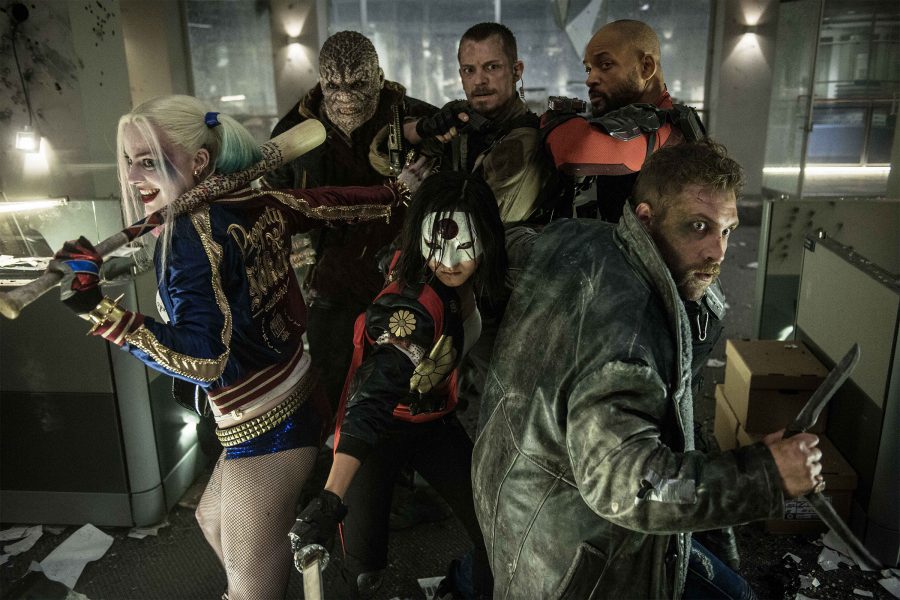 The critical reception to the film is not what the film's producers were hoping for after hyping it up for much of the summer. Colin Covert from the Minneapolis Star Tribune called the film, "damaged goods from the get-go, the kind of film grown in a petri dish in Hollywood." While Linda Cook from the Quad City Times jokingly compared it to the Marvel Cinematic Universe, saying, "Suicide Squad is nothing to Marvel at."
Although the critics were harsh in reviewing this third feature in the DC Extended Universe, fans of the young franchise have a different take on the movie. RMU student, Ali Cannon, made up her own mind about it.
"I thought it was a really fun time," Cannon said. "I don't think I'd want to see it again, but I went on Bargain Tuesday, so it was definitely [worth] five dollars."
While Cannon enjoyed the fun experience, fellow RMU student Marueen Nkomo had a higher opinion of the movie. She placed it among the top five action movies that she has seen.
Franchise fans haven't given up on the film despite the bad reviews offered by critics. The film has led in box office numbers each weekend it's been out, including breaking the August opening weekend record with a $133.6 million take.  A record previously held by the Disney and Marvel movie "Guardians of the Galaxy" at $94.3 million. Only time will tell if "Suicide Squad" will hold up throughout it's entire release time, despite the awful reviews.  The results will determine who wins the battle of people versus critics.
About the Writer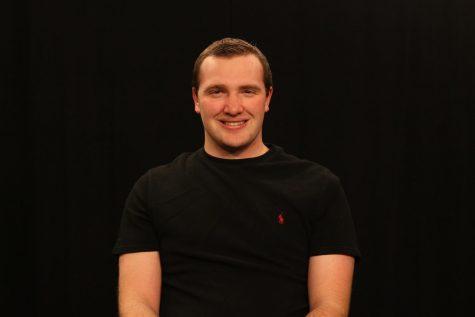 Logan Carney, Sentry & CSN Co-DCM
Logan Carney is a communications major with a focus in sports and he also has a sport management minor. He is in his fourth semester at Robert Morris....