On September 18, Motionless in White brought their "End of the World Tour" to the UPMC Events Center. This was the second stop on this tour, and they performed alongside three additional bands: Knocked Loose, Alpha Wolf, and After the Burial.
The set began promptly at 7 p.m. with Alpha Wolf, a group from Burnie, Tasmania in Australia. The band played eight of their songs. The crowd had very low energy going into the set, and it built very slowly. They worked to build the energy of the crowd by encouraging jumping, crowd surfing, and moshing. However, they were unsuccessful, but they had some crowd surfing near the end of their final song. The band later interacted with the crowd between the other sets and posing for pictures.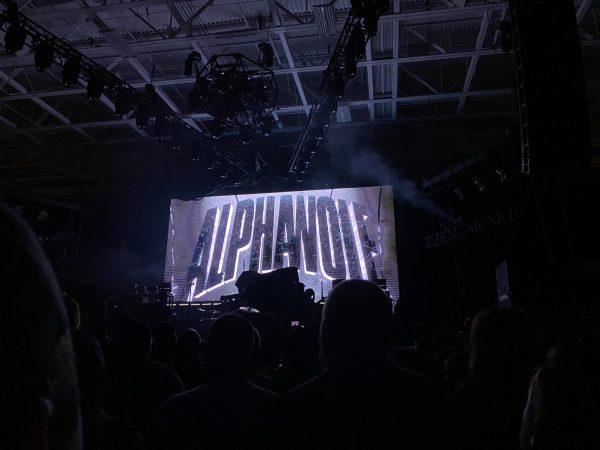 The second band to play was After the Burial. After the Burial is from Minneapolis, Minnesota. They played six of their songs. The crowd energy remained almost non-existent. After only one song, several crowd members screamed that their vocals "sucked." Near the end of their set, the crowd finally started building some energy. The crowd began crowd-surfing a lot, and two small mosh pits formed.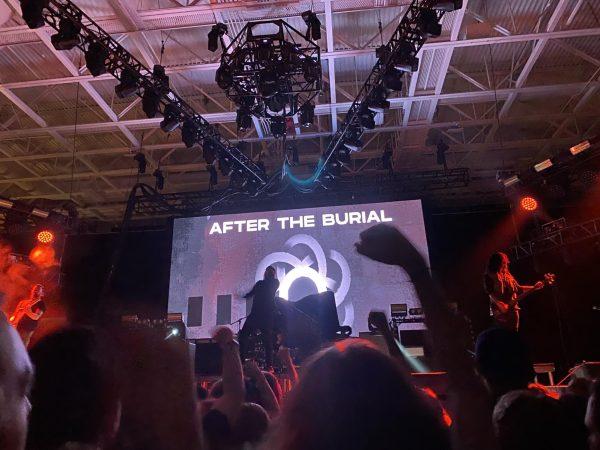 The third band was Knocked Loose. Knocked Loose is from Oldham County, Kentucky. They played eleven of their songs. As soon as the band started the set, the energy skyrocketed. The mosh pits formed and people began jumping and head-banging. People crowd-surfed, with some people crossing each other in the air. One crowd member lost their phone. Knocked Loose played almost all of their top ten songs such as "Counting Worms," "Deep in the Willow," and "Everything is Quiet Now."
Story continues below advertisement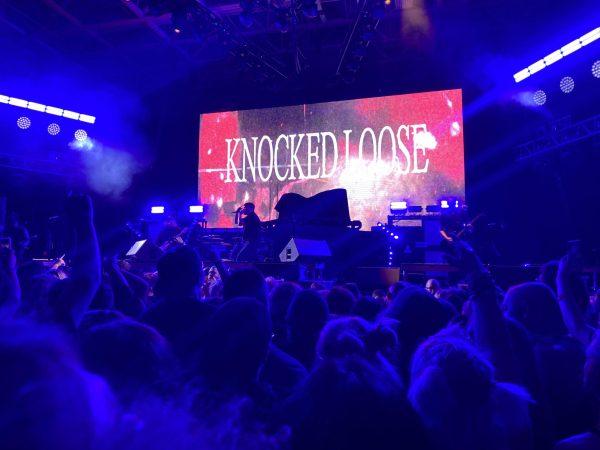 The crowd was buzzing in between the Knocked Loose and Motionless in White sets. People waited in line for more merch, took pictures with the bands from the Alpha Wolf and After the Burial, and drank plenty of water. The UPMC Events Center played songs like "Thriller" that the crowd sang along to while waiting for the headlining band.
The final, headlining band was Motionless in White. They played 14 songs in their set. The band played about half of their top ten songs including "Sign of Life," "Werewolf," and "Nothing Ever After." The band continued to bring the energy, and the crowd continued to crowd surf and mosh throughout their performance. Motionless in White then came back out on stage to deliver a 3 song encore, with one live debut song before exiting the stage.
The UPMC Events Center will host its next concert on September 21 when Lil Tjay comes to Pittsburgh.