Arrangements for Dr. Rex Crawley set and open to RMU community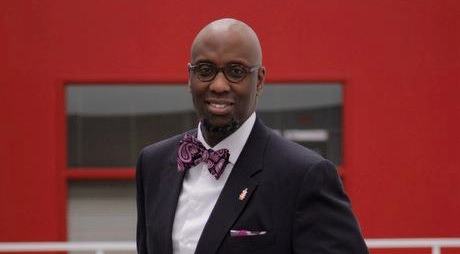 Human resources released information on arrangements regarding the passing of Dr. Rex Crawley earlier today. Arrangements were sent to President Dell'Omo who passed on the information to the RMU community via e-mail.
"I am personally grateful to Rex for his commitment to RMU, his passion to mentor young black men, and his belief in their ability to succeed.  As we say farewell to Rex, I assure you that he will not be forgotten and that we will see his determined spirit through, trusting that his vision will be realized through those we serve." said Dell'Omo in the e-mail.
The e-mail from human resources at RMU stated the following dates and times:
Friday, November 29, 2013
Viewing: 3:00 p.m. – 8:00 p.m.
Location: Triumph Church, 1293 Mt. Nebo Road, Pittsburgh, PA 15237.
 The Sigma Pi Phi Fraternity, Inc. ceremony will begin at 6:00 p.m. and the Kappa Alpha Psi Fraternity, Inc. Chapter Invisible ceremony will begin at 7:11 p.m.  Note, both ceremonies are open for public viewing. 
Saturday, November 30, 2013
Viewing: 10:00 a.m. – 12:00 p.m.
Location:  Calvary Church, 255 N. Fifth Street, Steubenville, OH 43952.
Funeral: 12:00 p.m. – 2:00 p.m.
Location: Calvary Church, 255 N. Fifth Street, Steubenville, OH 43952.
The e-mail concluded by saying cards of condolence may be sent to Daria Crawley's home address which can be found through Sentry Secured Services Directory and by visiting www.rmu.edu/directory.
We continue to encourage friends, family, students, and colleagues of Dr. Crawley to e-mail us at
[email protected]
with photos and memories to include in our online and print tribute to him.
About the Writer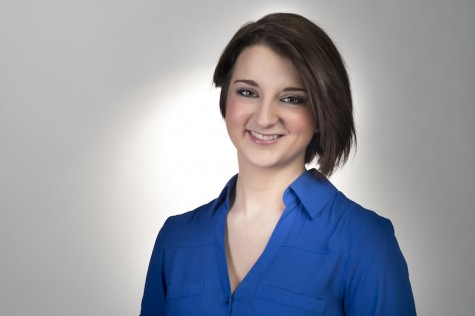 Leah Fleischel, Social Media Editor
A junior communications major with a concentration in journalism and a focus in media studies, Leah is the Editor-in-Chief of RMU Sentry Media. She is...