Board of Trustees to meet; presidential search continues
The presidential search for Robert Morris University's next president continues, since current President Gregory Dell'Omo announced that he will be leaving to become the next president of Rider University starting for the 2015-2016 academic year.
An e-mail was sent to all faculty, staff and students this past January informing them of how the committees for the presidential search will be broken up. Rich Harshman, Board of Trustees member, has accepted the position of being Chair of the Presidential Search Committee, while Dr. Yasmin Purohit will be serving as Chair of the Presidential Search Advisory Committee.
According to Kyle Fisher, RMU's Vice President for Public Relations and Marketing, both committees met on Jan. 29.
There will be a full Board of Trustees meeting this Friday, Feb. 14 to further discuss the progress of the presidential search.
"The Presidential Search Committee will report their progress and next steps to the Robert Morris University Board of Trustees on Feb. 13," said Fisher. "In the meantime, the University Advisory Committee is continuing to collect input from various university constituents about suggested qualities for RMU's next president. Further details and updates about RMU's presidential search process and projected timeline are expected after the Board meeting in mid-February."
Be sure to check back as we continue to follow this developing story.
About the Contributors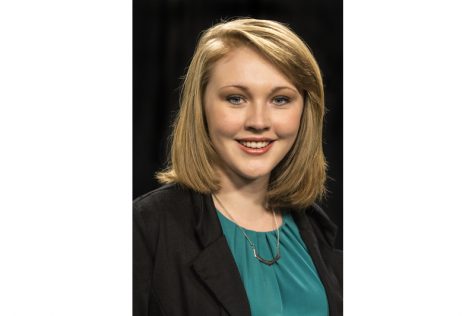 Hannah Smith, Social Media Manager
Hannah is a senior communication major with a concentration in journalism, who serves as the social media manager of RMU Sentry Media. She previously...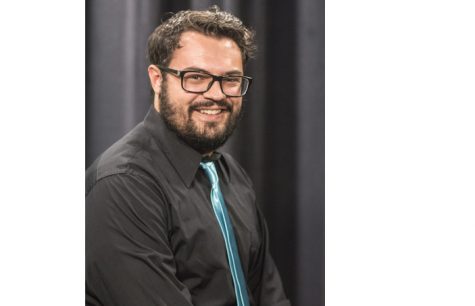 Matt Merlino, Chief Graphic Designer
A senior Media Arts (Graphic Design) major, Matt is the award-winning Chief Graphic Designer for RMU Sentry Media. His design work has won first place...