Precautionary boil water advisory issued for portions of Allegheny County
PITTSBURGH – Pennsylvania American Water issued a precautionary boil water advisory for certain portions of Allegheny County on Friday.
The advisory was the result of a water main break that took place in Carrick. The main break prevented Pennsylvania American Water's ability to replenish the local water storage.
The incident has created several conditions, including back-flow due to back-pressure and back-siphonage, that could lead to contaminated water.
Pennsylvania American Water is working to solve the problem and will be analyzing water samples, including bacteria samples, once repairs have been made.
Residents with questions are encouraged to reach out to Pennsylvania American Water's customer service center at 800-565-7292.
About the Writer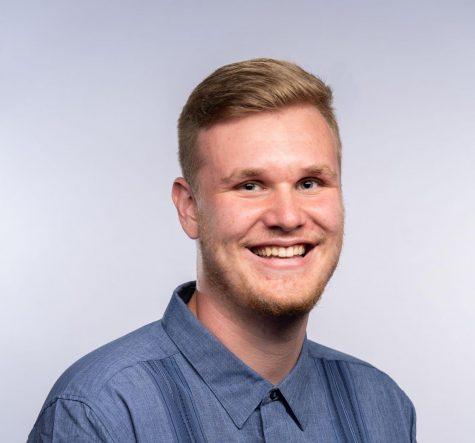 John Blinn, Head Arts & Entertainment Editor
John Blinn is a senior Communications major from Freedom. John can be found most of the time listening to the Foo Fighters. John is taking on two new roles...