BREAKING: President Dell'Omo to remain at RMU
According to Robert Morris University, President Gregory Dell'Omo has withdrawn his name for consideration from La Salle University.
"I wish LaSalle University the very best as their search continues," said Dell'Omo who has been President at RMU since 2005. "It was gratifying to know that the progress that's been made here at RMU caught the attention of this institution and led them to invite me into their recruitment process. At this point, I'm glad to get back to work with my great team at RMU to take us to the next level."
During Dell'Omo's time as university President, there have been many accomplishments and advancements of the university that have been recognized across the country and globally.
"Greg Dell'Omo is an outstanding university President, and, without question, his leadership and vision have been instrumental in propelling Robert Morris to become a university of choice," said Gary Claus, Chair of the RMU Board of Trustees.
"RMU's success story has been noticed by outsiders," said Claus. "Indeed it was, in part, because of RMU's rapid rise and strategic growth during Dr. Dell'Omo's tenure that LaSalle's Presidential Search Committee contacted Dr. Dell'Omo and convinced him to enter the field of candidates for their presidency. Many colleges and universities have struggled these last several years, but Robert Morris has thrived, thanks to Dr. Dell'Omo's vision and the hard work and tremendous support of our highly accomplished faculty and staff. RMU is well positioned for the future."
During Dell'Omo's presidency, RMU has seen an increase in students living on campus from 1,140 in 2005 to 2, 070 in fall 2013. Nearly 60 percent of students live on campus now, compared to less than 40 percent during 2005.
There have been many building developments to the campus throughout his time as well. Robert Morris has seen the building of two new apartment-style residence homes, the conversion of a nearby hotel into a residence hall, and the addition of new school buildings.
For the full report by the university visit www.rmu.edu/president.
About the Writers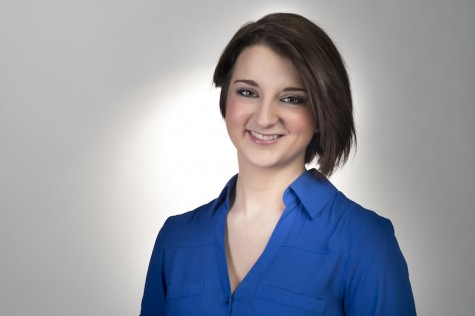 Leah Fleischel, Social Media Editor
A junior communications major with a concentration in journalism and a focus in media studies, Leah is the Editor-in-Chief of RMU Sentry Media. She is...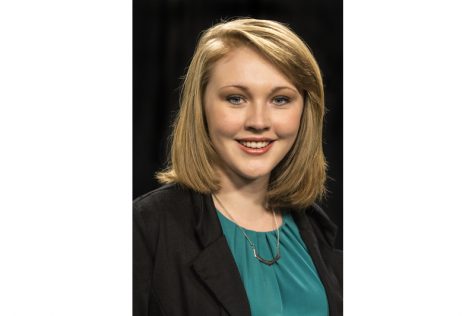 Hannah Smith, Social Media Manager
Hannah is a senior communication major with a concentration in journalism, who serves as the social media manager of RMU Sentry Media. She previously...