BREAKING: Provost David Jamison named as interim President
RMU Board Chair Gary Claus announced Tuesday that the Board of Trustees has appointed Provost David L. Jamison, J.D. as the Interim President of Robert Morris University effective June 30, 2015.
Jamison will lead RMU until a new president is installed to succeed President Gregory Dell'Omo, who has served as President for the past 10 years.
According to Rich Harshman in an e-mail sent to faculty and staff, Chair of the RMU Presidential Search Committee, the search for a new President is on track.
Potential candidates are providing application materials for the May 1 deadline and the committee will be interviewing top candidates later in May.
"Clearly, we would all like to see us move seamlessly from President Dell'Omo's administration into the next presidency for the start of the 2015-16 academic year. However, our sole objective and priority is to find the very best person to lead RMU into the future and through its next trajectory of success, growth and impact. The selection process will continue to be focused, disciplined and efficient, but not rushed," said Harshman in the e-mail.
Jamison has served as Provost and Senior Vice President for Academic Affairs since 2008. From 2002 to 2008 he was Dean of the School of Communications and Information Systems.
"I know President Dell'Omo would agree that much of what Robert Morris has achieved these past several years would not have been possible without David's leadership and sound counsel," said Claus in an e-mail.
About the Writer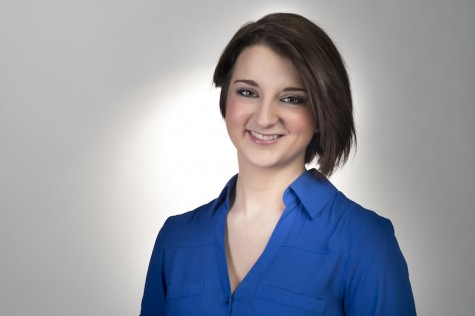 Leah Fleischel, Social Media Editor
A junior communications major with a concentration in journalism and a focus in media studies, Leah is the Editor-in-Chief of RMU Sentry Media. She is...