Collegefessions Update
Collegefessions is climbing in its followers with over 550,000 and becoming more popular than ever. Robert Morris has dropped from the ranks of the top college with Central Michigan University now in first. RMU is still leading in the top rated confessions category.
Robert Morris students have even started their own confession Twitter feeds with RMUserious and RMUfessions. Confessions sent to these are still vulgar. RMUfessions also posts Snapchats, just like the Collegefessions page, and mostly features girls topless. RMUfessions had posts talking about certain people and even conversations about getting in contact with the individual described. RMUserious has since been removed from Twitter.
"I just think it's all made up stuff to give our school some publicity and make it look like a party school, because it's not," said freshman Merritt Donoghue. "I feel like it's just a stunt honestly and is just someone making up all of them to get more publicity."
There are new posts daily on the RMUfessions page.
"I think it's kind of ridiculous that people are saying bad stuff about RMU," said Lindsay Schirra, a sophomore. "I don't think they're true. It's kind of like people trying to think that they are so cool and stuff and just get popularity."
Be sure to stay tuned to RMUSentrymedia.com for the latest updates on the Collegefessions account and how its impacting RMU.
About the Writer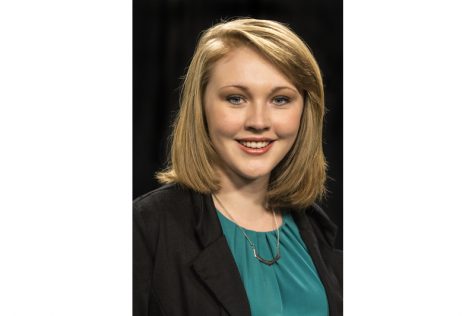 Hannah Smith, Social Media Manager
Hannah is a senior communication major with a concentration in journalism, who serves as the social media manager of RMU Sentry Media. She previously...