Cost of attendance to increase for 2014-2015 school year
At about 3 p.m. on Monday, Robert Morris students received an email from university president Dr. Gregory Dell'Omo regarding the newly approved budget and cost of attendance for the 2014-2015 academic school year.
The standard undergraduate tuition and fees will increase to $26,030 and the fees room and board will now be $10,250. This will be a total of a 3.44 percent increase to the cost of attendance for RMU students and will go into effect for the summer 2014 semester.
Robert Morris is considered one of the most affordable private universities in Pennsylvania, and comes to 85 percent of the median cost of other private schools with tuition, room and board.
To help with cost, RMU offered scholarship opportunities and on-campus employment to students.
Numerous changes have occurred on campus including: expansion and renovations to the RMU Library and Center for Global Engagement, adding Yorktown Café and fitness center, the new RMU Counseling Center and expansion of the Student Health Services, shuttles to local stores and shopping centers, 18 new full-time faculty members, and various new sidewalks on campus.
About the Writer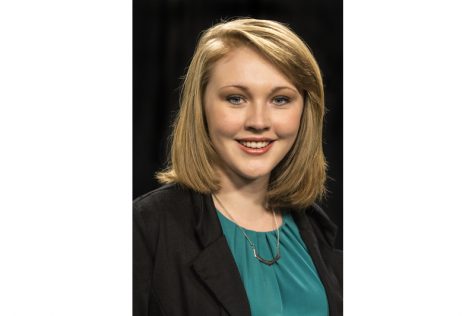 Hannah Smith, Social Media Manager
Hannah is a senior communication major with a concentration in journalism, who serves as the social media manager of RMU Sentry Media. She previously...