Delta Phi Epsilon crowns Deepher Dude, raises money for Cystic Fibrosis Foundation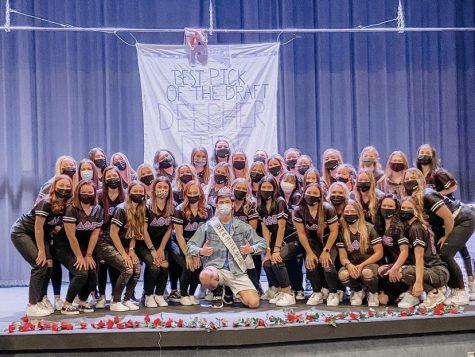 Delta Phi Epsilon (DPhiE) sorority's annual Deepher Dude male pageant competition returned this year on Nov. 18 at Massey Theater to raise money for the Cystic Fibrosis Foundation.
This year's Deepher Dude was Phillip Yuhas. He was crowned representing Phi Delta Theta fraternity, and he performed "Death of a Bachelor" by Panic! at the Disco on saxophone for the talent portion.
"Whenever I was asked to participate this year, I said yes immediately. I think Deepher Dude is such a good opportunity to make everybody aware of cystic fibrosis," Yuhas said. "I really enjoyed practicing with everyone. It was a lot of fun meeting and talking to the people from a bunch of different organizations on campus."
Campus organizations included soccer, football, clubs and fraternities.
Each of the male contestants was paired with a member of the sorority as their coach. The night started off with a group dance number, then the contestants answered a question to show off their personalities. They then were interviewed about cystic fibrosis, and a talent portion followed. Talents included dancing, rapping, spoken word poetry, soccer ball tricks, and more.
Judges included alumni from DPhiE and Phi Delta Theta, the Senior Director of Residence Life Anne Lahoda, and Academic Advising and Enrollment Coordinator for the School of Informatics, Humanities and Social Sciences Anne Marie Buschiazzo.
While the judges tallied the scores and named a winner, beloved RMU landscaper John Tucci serenaded the student audience with "Heaven is a Place on Earth" by Belinda Carlisle.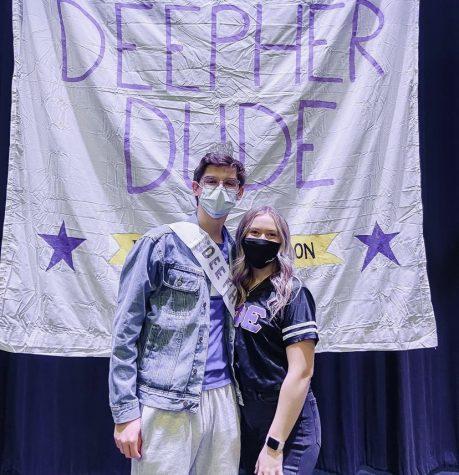 Deepher Dude Yuhas, although he did not expect to win, would like to thank everyone involved with the competition, especially his coach Ally Balawajder and DPhiE Vice President of Programming Becca Chattaway.
"There were a lot of really talented and funny guys up there. I thought I didn't stand a chance. I guess the judges were somehow impressed by my good looks and the sway in my hips," Yuhas said. "Hearing my name being called was like cracking a cold Dr. Pepper on a hot summer day, getting Taco Bell after a long day of work, or like getting a warm hug from a friend. Truly amazing."
Between the price of admission and raffle tickets, the sorority raised $2,272 for the Cystic Fibrosis Foundation.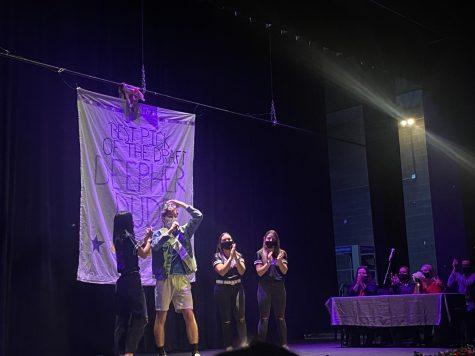 About the Contributor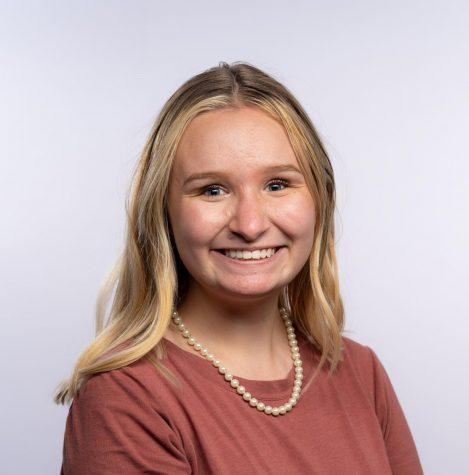 Kaelei Whitlatch, Copy Editor
Kaelei Whitlatch is a Communications and Public Relations major. She is a junior from Scottsdale. Kaelei can be found watching Big Brother or singing in...