Delta Phi Epsilon to raise ANAD awareness all week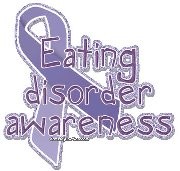 Today, mirrors in women's restrooms throughout campus were covered with paper that had inspirational quotes written on them. This was done by the Delta Phi Epsilon Sorority to kick off Anorexia Nervosa and Associated Disorders (ANAD) awareness week.
No more mirrors will be covered, but there will be events held for the remainder of the week in support of this cause.
On Tuesday, there will be an all girls night with a nutritionist speaker in Salem at 9 p.m. On Wednesday, there will be an ANAD fashion show in the Nicholson Food Court starting at 9:15 p.m., and events will wrap-up on Thursday with a candlelight vigil will be held around the Nicholson fire pit at 9 p.m.
Additionally, Delta Phi Epsilon will be selling bracelets for $3 and giving out ribbons, pledge cards and accepting donations for this cause throughout the week.
According to anad.org, it is estimated that 25 percent of college-aged women take part in bingeing and purging in order to manage their weight, and up to 24 million people suffer from this disease in the United States.
Support for those suffering from eating disorders as well as assistance in taking steps for ANAD prevention is crucial, and Delta Phi Epsilon has enabled this to be possible at RMU this week.
A video made by Delta Phi Epsilon about ANAD awareness week can be found here. 

About the Writer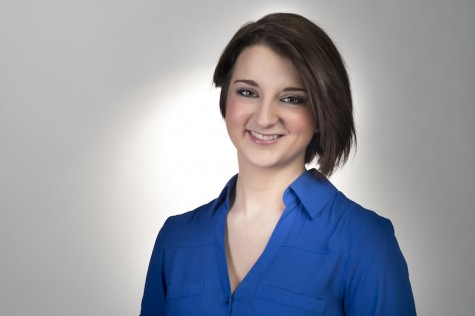 Leah Fleischel, Social Media Editor
A junior communications major with a concentration in journalism and a focus in media studies, Leah is the Editor-in-Chief of RMU Sentry Media. She is...