Fire department responds to dumpster fire behind Washington Hall
Around 12:30 a.m. on Friday, May 3, firefighters responded to a dumpster fire behind Washington Hall.
It is unclear exactly when the fire started, but was put out within minutes of the fire department arriving on the scene.
RMU police were also on the scene and told students to stay back while the firefighters controlled the blaze.
No further information was available as to what started the fire.
About the Writer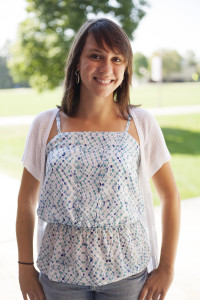 Andrea Zanaglio, Staff Writer
A senior journalism major at Robert Morris University, Andrea serves as a staff member this semester, writing and producing packages for all aspects of...