City homeless shelters open for the winter
PITTSBURGH — The City of Pittsburgh is opening places of refuge for people in the city who are struggling with or facing homelessness.
The city is opening a temporary winter shelter which is located at Shepherd's Heart Fellowship and Veterans Home on Pride Street.
The shelter, which is the result of the Pittsburgh Mercy's Operation Safety Net, will be open from 7 p.m. to 7 a.m., every day starting on Nov. 15. These days will also consist of weekends and holidays, regardless of the temperature.
Both men and women are welcomed to the shelter. Shelter availability will be open until March 15 but there is a possibility of additional nights being added, depending on the conditions.
The shelter will provide a long list of services to the public, including a warm and dry place to sleep, nightly meals, access to laundry and showers, basic health care, housing ready services and winter clothing.
Allegheny Link, an organization which focuses on creating relationships and connections people in need to available and local resources that will help them overcome their struggles, will be working alongside the shelter. Allegheny Link will help provide basic information and referrals to essential human services, agencies and providers.
About the Writer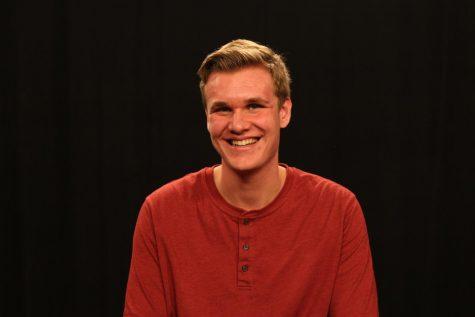 John Blinn, News Editor
John Blinn is a junior Communications Major. John has been writing for the News Section for since his Freshman year, and now serves as News Editor. John...