Housing selection season at RMU in full swing
Hang on for a minute...we're trying to find some more stories you might like.
As of late, the talk of campus, especially for those who reside on-campus, has been housing. Searching for roommates, adding up credits, and wondering where the best possible place to live during the 2013-2014 school year is are common activities for students this time of year.
Some of the many questions that arise about housing selection, especially for those current freshman who are in control for the first time, can be answered at the "Inside Guide to Room Selection" meetings held throughout the remainder of the week as well as during the next two weeks.
Remaining meeting dates, times, and locations are as follows:
-Thursday, Feb. 21 at 4 p.m. – RoMo's Dining Area
-Wednesday, Feb. 27 at 11 a.m. – RoMo's Dining Area
Meetings more specific to certain residence areas will also be available:
-Tuesday, Feb. 12 at 8:15 p.m. – Meet with Braddock residents
-Wednesday, Feb. 13 at 8:15 p.m. – Meet with Braddock residents
-Wednesday, Feb. 13 at 6:30 p.m. – Salem Hall
-Thursday, Feb. 14 at 7:30 p.m. – Meet with Yorktown residents from floors 8-11
Students should also be aware that their housing contract and deposit must be submitted by 5 p.m. on Mar. 19 in order to participate in the room selection process. Information about the selection process is posted all around residence halls, and is also available online at www.rmu.edu/roomselection.
Being aware of the deadlines and how the process works is crucial to making housing selection as manageable as possible for students and Residence Life staff.
About the Writer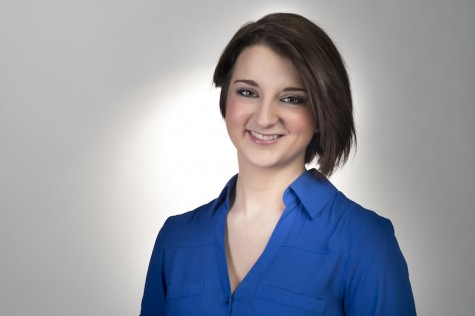 Leah Fleischel, Social Media Editor
A junior communications major with a concentration in journalism and a focus in media studies, Leah is the Editor-in-Chief of RMU Sentry Media. She is...