Hover boards and other devices banned on RMU campus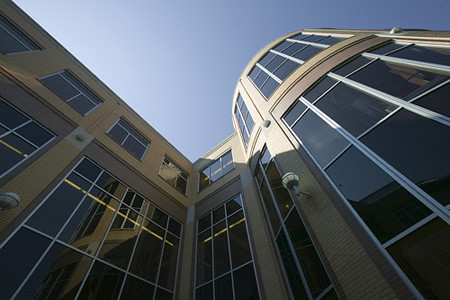 After recent reports of the danger of hover boards, Interim President Jamison sent out an email yesterday announcing that personal mobility devices will be banned from campus. Serious injuries have been reported due to collisions with pedestrians and risks of fire while certain devices have been charging.
"Effective immediately, the use, possession, and/or storage of the following or similar devices is prohibited: Hover boards, Segways, Swagways, IO Hawks, Skywalkers, and other personal mobility devices (PMD's)," according to the email.
The devices have been banned on all Robert Morris property including: residence halls, classrooms, office buildings, the Charles L. Sewall Center, and the Island Sports Center. The email stated that the Code of Student Conduct and the Guide to Residence Living have been altered to emulate this change.
In the email, Jamison asked that if anyone has one of these devices currently on RMU property to remove it by Jan. 15. He also advised students that if they receive one of these devices over the holiday break, they are not permitted to bring it back to campus.
"If devices are found on campus after this date, they will be subject to being confiscated by our Public Safety Department," according to the email.