Allegheny County Jail inmate dead after breathing difficulties
PITTSBURGH — An inmate at the Allegheny County Jail died on Monday.
Officials released a statement to the media stating that an unidentified male inmate began to experience breathing difficulties at approximately 12:20 p.m.
According to Warden Orlando Harper, medical professionals and correction officers began to perform CPR until paramedics arrived at the scene. The inmate was taken to an area hospital where he was pronounced dead.
The Allegheny County Police are investigating the death.
Authorities did not release if foul play is believed to play a factor.
About the Writer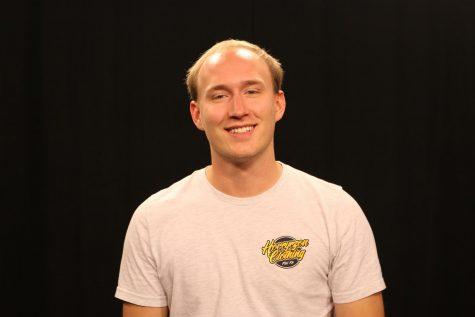 Gage Goulding, News Editor
Gage Goulding is a senior Applied Journalism major with a minor in Public Relations. Gage is the Lead Anchor for RMU Live as well as a package reporter...