Italian Heritage Week Recap
RMU students and faculty spent the last week celebrating Italian American heritage.  Festivities began on Saturday, Oct. 20, with a friendly game of Tombola in Romo's cafe. Tombola is played much like bingo, where tokens numbered one through 99 are selected out of a basket, that have to be matched with numbers on cards held by the players. Using pretzels as markers, students raced to fill their cards, declare "Tombola" and become winner of the game.
On the evening of Tuesday, Oct. 23, members of Voci Italiane, RMU's Italian American Club, crowded into the Wheatley Center kitchen to learn the process of creating home made ravioli. Beginning with hand made dough, students participated in each step of creating the fresh pasta.  After mixing, kneading and allowing the dough to soften at room temperature, it can be stretched, then rolled into thin strips using a machine. These dough strips are then stuffed with a selected filling and cooked in a pot of water.
After the event, students were able to sample some professionally made ravioli precooked that afternoon by the culinary staff at RMU.
Celebrations of Italian heritage continued into Wednesday with the Buzzelli family making an appearance as part of RMU's Diversity Speaker Series at the Rogal Family Chapel. Anthony Buzzelli, Armand Buzzelli Sr. and Robert Buzzelli were all in attendance to address the audience.
Along with the heritage celebrations taking place each year, RMU is also beginning a chapter of Alpha Phi Delta, the national fraternity for Italian-American heritage.
Check out the interview below with the chef who helped prepare the ravioli with RMU students.
About the Contributors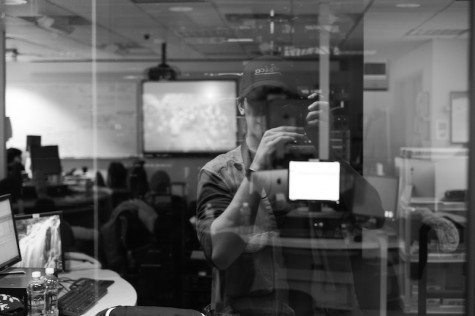 Paul Wintruba, Contributor
Paul is a junior photography major, and is a photographer for RMU Sentry Media.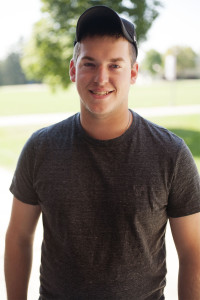 Jake Hartzfeld, Multimedia Reporter
A junior TV/ Video student with a minor in Photography at Robert Morris University, Jake is a videographer for the Sentry, RMU's student-run newspaper,...