Mass email from RMU student goes viral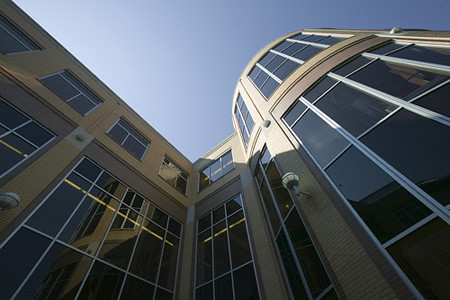 At approximately 10:03 p.m. Monday night, Robert Morris University junior Zachary Burke sent an email to the entire student population of the university in response to an email from the Office of the President, signed by University President Gregory Dell'Omo.
Following the email, there were over 100 responses and a local social media outburst, as "#JoinTheRevolution" was tweeted and posted on Facebook by students.
Dell'Omo's email discussed a tuition raise of 3.44 percent that will impact the cost of overall attendance, raising the cost of both room and board and tuition.
The email cited numerous investments the university had made within the last year to justify the increase including the new library and RMU Counseling Center, the expanded Student Health Services Office, 18 new full-time faculty members, and the renovations of the café and fitness center at Yorktown Hall.
The responding email, written by Burke, discussed that the national inflation for the fiscal year of 2014. According to sites such as usinflation.org, usinflationcalculator.com and Kiplinger.com, this number is between 1.6-1.8 percent.
Burke argues that the 3.44 percent raise is unfair to students, as it does not coincide with inflation, and even goes as far as to call the charges "extortion."
Included at the bottom of the email is a Microsoft Excel spreadsheet entitled, "The Power of Compounding Prices: A Silent Thief." The spreadsheet displayed Burke's calculations that showed the price of a year's tuition at RMU if these increases continue at the same rate.
The email is signed, "your friends, Sustainability and Honesty." Burke cited his motivation as being "tired of the university abusing students. The only thing that matters to them is the bottom line and making money."
Burke wanted to motivate students to care more about their university saying that, "There's no soul to our university. There is nothing. There are small pockets of people that care about things, but the majority of the university they're not united they don't understand things. They're just floating around here."
About the Writer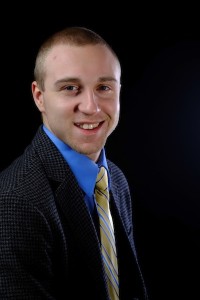 Vince Russo, Assistant News Editor
Vince Russo, a freshman communications major with a focus in journalism, is the Assistant News Editor of the Sentry, RMU's student-run newspaper, where...