Police ask for public's help searching for woman
PITTSBURGH – The Pittsburgh Bureau of Police are asking for the publics help with locating a missing woman.
Authorities are looking for 41-year-old Kelly Sias who was last seen on the North Side Tuesday night. Police say that Sias was last seen around 1:30 p.m.
Sias is described as a 5-foot 4-inch tall, 115-pound woman with brown/purple hair and blue eyes. She was wearing a tan button down shirt and tan pants.
Anyone with information is encouraged to contact police by calling 412-323-7141.
About the Writer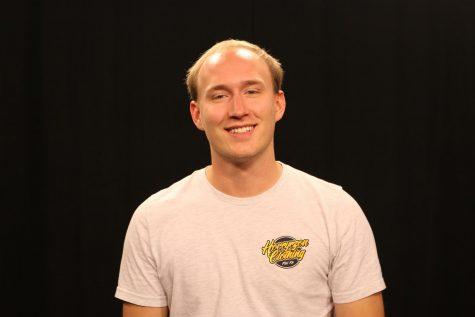 Gage Goulding, News Editor
Gage Goulding is a senior Applied Journalism major with a minor in Public Relations. Gage is the Lead Anchor for RMU Live as well as a package reporter...